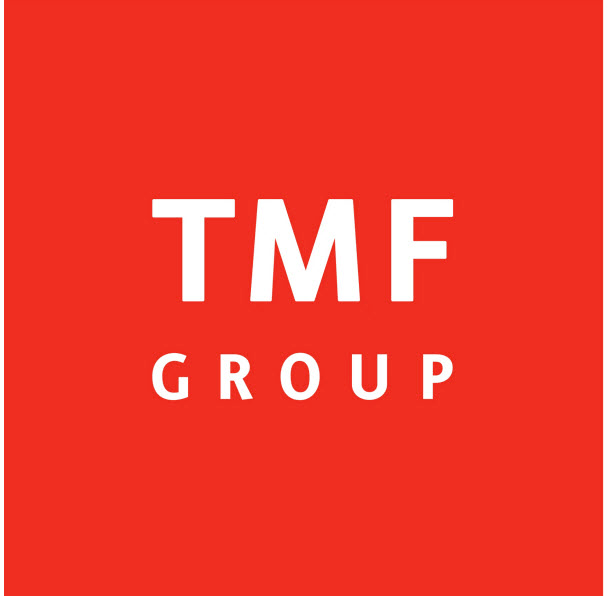 Job title: Associate Accountant

Company: TMF Group

Job description: About TMF Group
In an environment of ever increasing globalization we provide professional services in 80+ countries to help our clients operate across borders. Whether entering a new market or driving in country growth we ensure they stay focused on their core business, taking the stress away from their accounting, legal and HR responsibilities.
About the role
The Accounting and Tax Associate will join the firm's accounting division, to support our international clients in their establishment and development in France. Under the technical supervision of the Senior and reporting to the Supervisor, you will be responsible complex accounting tasks on your dedicated clients: general bookkeeping, tax compliance (VAT & other French taxes), reporting and annual work to prepare the financial statements. You'll also assist more senior employees on the follow up and review of more junior tasks.
Key Responsibilities
Collection & control of accounting information from clients
Complex bookkeeping, reconciliation, and monitoring tasks, including:
Account payable & account receivable (invoices & credit notes)
Bank
Employees expenses
Payroll statements
Preparation of the tax declaration (including VAT & CIT)
Preparation of the client's reports
Closing, including cut of and preparatory work on financial statements
Interactions with clients on daily work and on areas defined by the Senior and Supervisor
Participation to internal project (automation, continuous improvement, trainings …)
Support more junior employees in their training and daily work
Assistance in the follow up and review of more junior tasks
Reporting proactively and on time to Senior and Supervisor to ensure fluidity and compliance in the workflow
Any other tasks assigned by the supervision
Managers to ensure fluidity and compliance in the workflow
Any other tasks assigned by the supervision
Key Requirements
2 to 3 years of previous experience in a similar position
Strong knowledge of English and French
Proficient with Microsoft Office
Knowledge of French GAAPs is advantegous
Strong communication skills
What's in it for you?
Pathway for career development
Work with colleagues and clients around the world on interesting and challenging work
Global career opportunities within TMF
Continuous development supported through global learning opportunities
A supportive and engaging environment
Making an impact
Contributing to an environment where we work smarter and where we make the world easier for our employees and our clients
A good work/life balance
Flexi-work policy
Want to know more about TMF Group? Watch the video below
Advertised: 23 Jun 2023 Mauritius Standard Time

Applications close: 27 Jul 2023 Mauritius Standard Time

Expected salary:

Location: Ebene, Mauritius

Date posted: Thu, 29 Jun 2023 04:28:42 GMT

Apply!