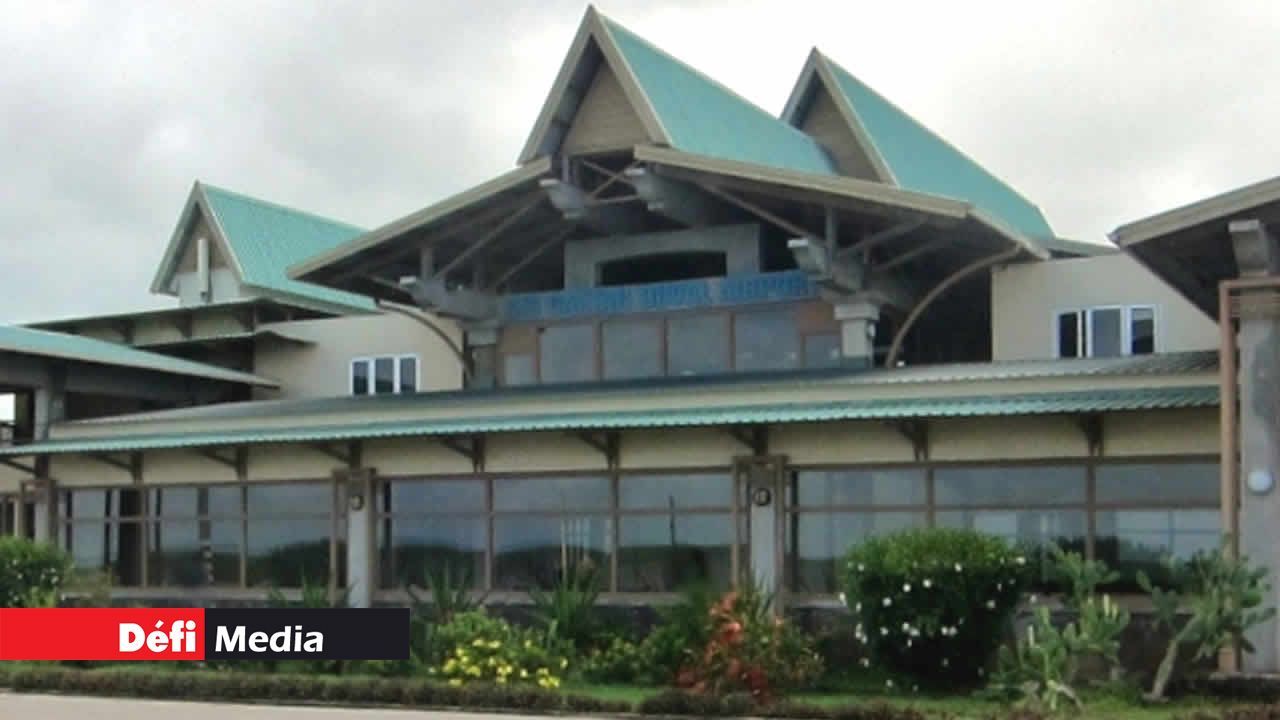 LIVE NEWS
A 36-year-old American was arrested upon his arrival at Plaine Corail Airport in Rodrigues last Wednesday, September 13. He has been charged with drug importation.
The man arrived on a flight from the island of La Réunion. He was found in possession of 66 cannabis seeds, 20 ecstasy pills, vials containing suspected dangerous powders, and 55 rolling papers.
The suspect has been placed in detention and will soon be questioned by authorities.
Discover the best restaurants in Mauritius.

Go

Find out where to stay in Mauritius.

Go
c