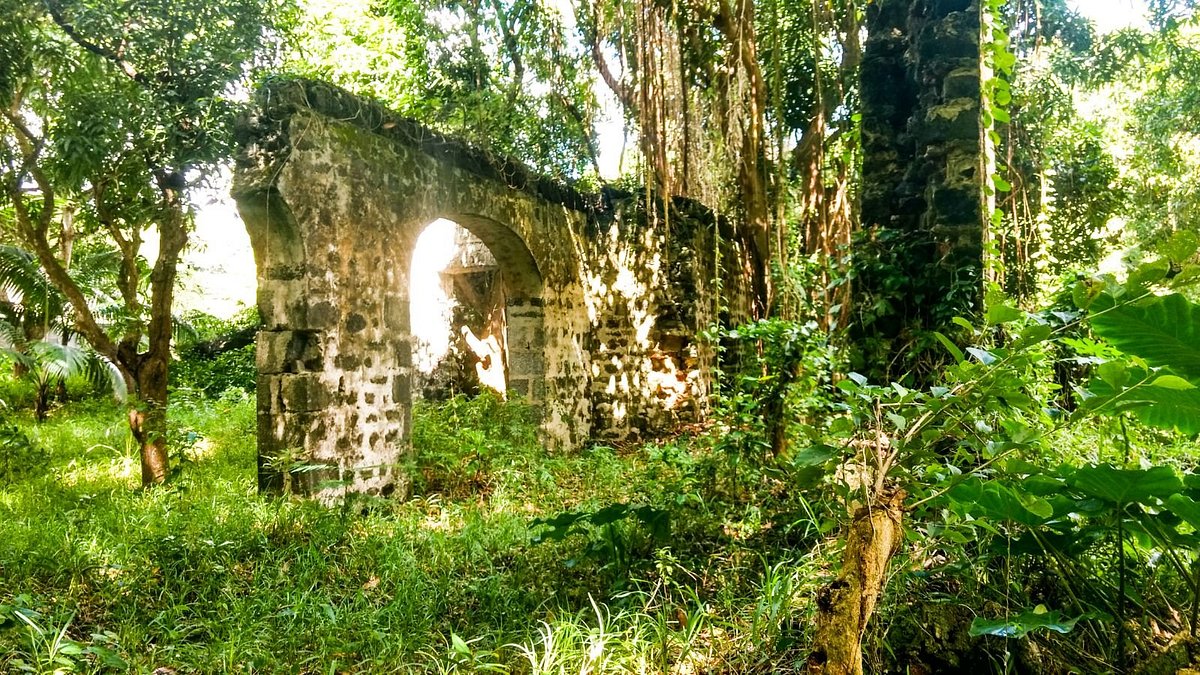 Are you interested in exploring a National Park that offers a mix of forests, ruins, and an opportunity to learn? Established in 2011, Bras d'Eau National Park may not be as famous as the Black River Gorges, but it is certainly just as special. Situated in the northeast of the island, much of the park's land was once used for non-native tree plantations. However, the park still boasts its original biodiversity, including two species of giant Mauritian ebony trees, the Bois de Fer, critically-rare ferns, and orchids. Thanks to its National Park status, these precious species are well protected and have the space to flourish.

Before embarking on your exploration, visit the Visitor Centre to gather information about the various trails, historic ruins, and wildlife in the park. The Coq Du Bois Loop, a gentle trail, is perfect for all levels of walkers and offers a chance to see an orchard with approximately 2000 mango and 200 litchi trees.

For bird enthusiasts, Bras d'Eau National Park provides fantastic bird watching opportunities. If you're fortunate, you may spot sparrows, Mauritius Fodys, canaries, white-eyes, or even the rare Mascarene Paradise Flycatcher. The park's Mare Sarcelle lake also serves as a natural sanctuary for migratory birds.

To conclude your trip, head to the nearby Poste La Fayette beach or one of the picnic tables within the park for a peaceful lunch.