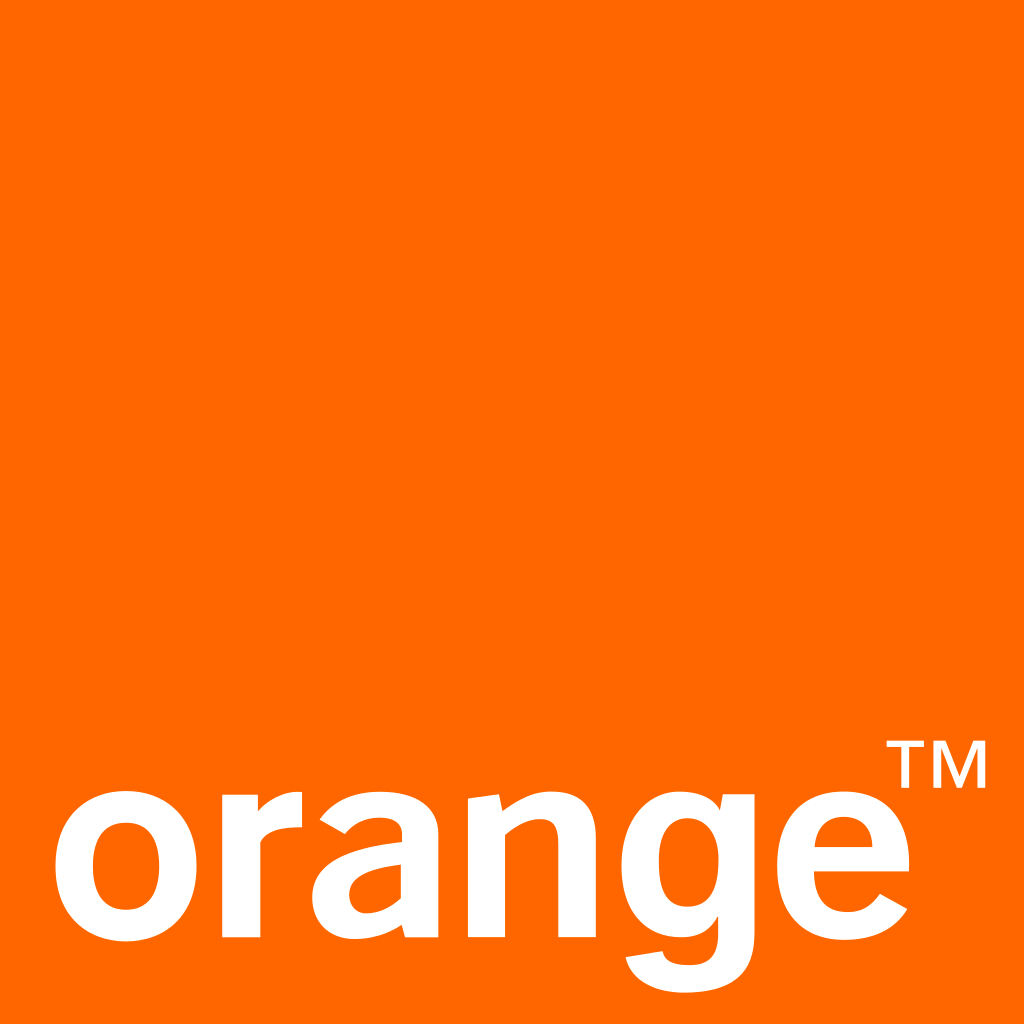 Job title: Customer Tech Support Expert

Company: Orange

Job description: votre rôle
IoT Coach will be responsible for the Provisioning Desk in delivering a high standard of service to IoT customers by addressing the right level of support in terms of Provisionning, Fleet Management, Ordering and Customer Request Management. The IoT Expert will also be responsible for the daily operational tasks and management of resources to ensure all service requests are executed efficiently.
Ownership, Implementation and management of all Customer Professional services included in contracts related to French customers
The IoT Coach will be responsible for the complete training needs for the team and ensure that resources achieve and maintain the necessary levels of competencies in terms of processes and tools.
To coach on a daily basis the team members and ensuring that they give a consistent performance throughout, ensuring newcomer integration and training and regular monitoring on overall output.
To provide expert advice to the Desk and oversee the daily running of operations as well as assignment of resources to specific tasks and tickets.
To take over from Implementation Teams IoT roll-out projects (including commercial training) then being transferred to Mauritius team to provide support, including acquiring related trainings and imparting to Desk so as to ensure gain in competency and autonomy.
Make in depth technical investigation in case of anomalies, identifying new problems, implementing workarounds, triggering appropriate actions to restore service, documenting processes as appropriate.
Provide expert support in case of escalations, assist in customer calls and high level calls to enable resolution of issues
To innovate and bring improvement to the support provided by the Desk and ensure Outstanding Customer Satisfaction by contributing to Customer Support offering jointly with Product Marketing
votre profil
Excellent understanding of mobile and Internet of Things (M2M) technologies
Excellent understanding of the commercial and multinational business environment
Excellent organizational, planning and Project Management skills
Excellent communication and decision making skills
Excellent time management skills
Excellent Customer-oriented attitude
Excellent problem solving and analytical skills
Process-oriented and attention to details
Excellent initiative in owning problems and finding solutions
Excellent presentation skills
Very fluent in Englsh and French (spoken and written)
More than 5 years experience working in IT/mobility services and at least 2 years exposure in Internet of Things (M2M) commercial and technical support.
Degree/Equivalent in Information/Communication technologies or related field
+ 3 years' experience.
le plus de l'offre
entité
Global Delivery & Operations
L'ambition d'Orange Business est de devenir l'intégrateur réseaux et numérique de référence en Europe, en nous appuyant sur nos forces autour des solutions de connectivité nouvelle génération, du cloud et de la cybersécurité.
Nos 30 000 femmes et hommes présents dans 65 pays, dont chaque voix compte, sont tous animés par la même détermination et le même esprit d'équipe, pour construire les solutions digitales d'aujourd'hui et de demain et créer un impact positif pour nos clients, pour leurs salariés et pour la planète.
Nous offrons des opportunités passionnantes grâce à des projets innovants dans la data et le digital, le cloud, l'IA, la cybersécurité, l'IoT, ou encore le digital workspace et le big data.
Venez vivre cette aventure avec nous !
contrat
CDI

Expected salary:

Location: Beau Bassin-Rose Hill, Mauritius

Date posted: Sat, 19 Aug 2023 22:30:27 GMT

Apply!