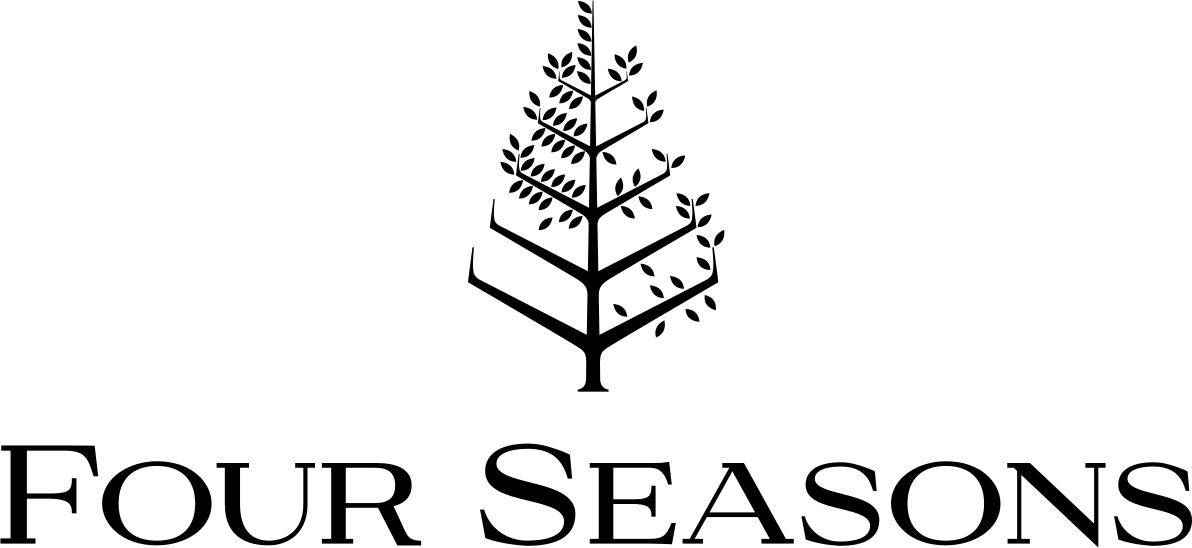 Job title: Director of Sales

Company: Four Seasons Hotels

Job description: Purpose
To oversee the sales function to secure rooms business for Four Seasons Resort Mauritius by actively engaging with B2B and B2C travel partners (under Retail, Discount, Wholesale, Group and Negotiated segments), corporate and government subsidiaries (embassies, high profile delegations, etc.) to maximize revenue/profit potential. The candidate in this position will be based in Mauritius and will report to the on-site Director of Marketing.
REQUIREMENT
3 years' experience as an Associate Director of Sales, Director of Business Development or in a similar role with international market experience.
Experience developing client-focused, differentiated and achievable solutions in all segments of the business with strong emphasis on leisure and group.
Strong team player. Capable of driving results and effectively leading the sales team, developing employees at all levels within the department.
Highly analytical with ability to develop goal setting and track sales performance systems.
Actively plans and manages the career development of every employee through effective coaching, training (Monthly, Quarterly) and by instilling company values; is concerned for employees' continuous development and personal growth
Develop, lead, implement and maintain a departmental orientation program for employees to receive the appropriate new hire training to successfully perform their job.
Organizes and manages the department in accordance with company philosophy and policies, maximizing efficiency and productivity and achieving established goals; promotes harmony between departments
Ability to communicate, present and influence all levels of the organization and clients.
Proven ability to articulate the distinct aspects of the property represented and position the property against competitors. Excellent listening, negotiation and presentation skills.
Highly motivated individual with strong organizational skills.
Reading, writing and oral proficiency in the English language. Additional languages are an advantage.
Experience in Revenue Management & Sales tools: Golden Sales & Catering, Cvent, Meeting Broker, Sales Resource, Ideas G3, Rev Finder, Varicent, Sales Desk.
RESPONSIBILITIES
Departmental
Develop and execute Sales Action Plans to achieve sales targets and market development.
To coordinate participation in Trade Shows, Four Seasons sales and brand events.
Effectively communicate the value proposition through proposals and presentations.
Understand category-specific landscapes and trends.
Monthly review of pace against competition, price positioning and packages.
Reporting on trends impacting pace and strategic direction of accounts – both managed and team's portfolio.
Content review of wholesale websites and negotiation of optimal position in brochures in relevant markets.
To foster additional business, repeat bookings or referrals to other Four Seasons Hotels via Property to Property (P2P).
Develop annual Sales Goals, performance measurement and incentives.
Lead and drive results through regular sales meeting.
Development of annual Marketing Plan and department ABP.
To assume responsibility for the Division in the absence of the Director of Marketing.
The ability to keep supervisors promptly and fully informed of all problems or unusual matters of significance coming to his/her attention so prompt corrective action can be taken where appropriate.
The ability to respond properly in any resort emergency or safety situation.
General
Display warmth, care and genuine enthusiasm when dealing with guests, tour operators and internal customers; lives the Golden Rule.
Strong selling and interpersonal skills.
Promotes harmony between departments.
Demonstrate standards awareness, by setting example for standards execution, standards testing and implementing action plans to achieve established product and service goals.
Maintains a professional appearance at all times and to conduct personal behaviour in a mature professional business manner when representing the resort or company.
Compliance Policies
Grooming Policy
Confidentiality Agreement
Policy Against Harassment
Electronic Systems Policy
Code of Business Conduct and Ethics
Employee Handbook Acknowledgement Form
Expected salary:

Location: Mauritius

Date posted: Thu, 14 Sep 2023 00:45:26 GMT

Apply!