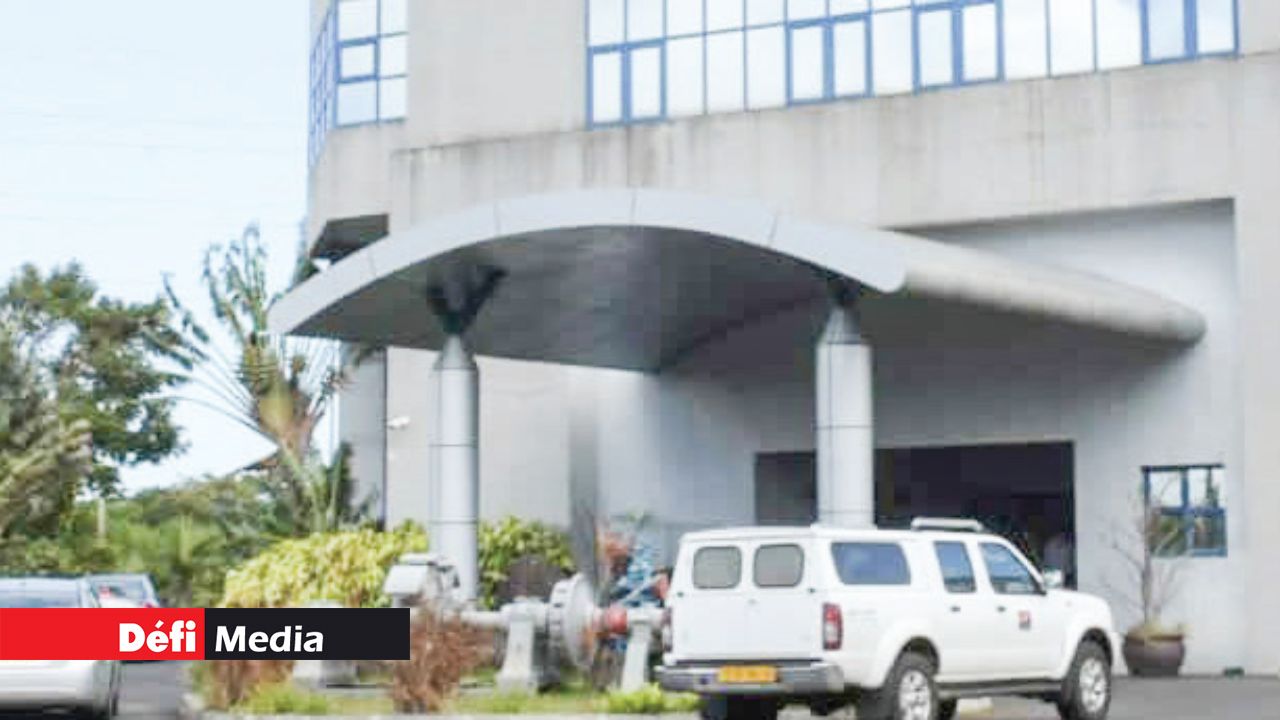 LIVE NEWS
• The public organization paid up to Rs 200 per unit
More and more shady transactions are coming to light involving public organizations during the first lockdown in 2020 imposed as part of the COVID-19 pandemic. Let's take a look at a transaction carried out by the Central Electricity Board (CEB) that has been under investigation by the Independent Commission against Corruption (ICAC) since 2020, without any arrests made so far.
Since Pandora's box was opened, a series of shady transactions have emerged involving public organizations during the first lockdown in 2020 due to COVID-19. One of these transactions is the acquisition of 61,000 sanitary masks by the CEB, which was overpriced. A complaint has even been filed with the ICAC. This happened in 2020, and until now, no arrests have been made.
It all started with a correspondence dated November 13, 2020, from a department of the CEB addressed to the Ministry of Commerce and Consumer Protection. This letter expressed the need to investigate the compliance of Value Added Tax (VAT) and price for the supplied masks valued at Rs 7,085,250 within this acquisition. "We are making a request to the Ministry of Commerce and Consumer Protection to investigate whether the VAT/price of the following masks supplied complies with amended regulations mentioned above," reads said correspondence.
The CEB turned to two companies, Swazne Trading Co Ltd and Imperial Treasures Ltd., in March 2020 to purchase these masks. In Swaze Trading Co Ltd's case, tender documents reveal that they charged Rs 200 per unit for acquiring 6,000 masks and Rs103 per unit for acquiring 50,000 masks. As for Imperial Treasures Ltd., CEB purchased 5,000 masks at Rs125 per unit.
In its letter, the concerned department of CEB clearly made a request, expressing the wish that the Ministry of Commerce would indicate if the mentioned suppliers had complied with all the amended regulations effective from March 20, 2020. "It would be appreciated if CEB could be informed as to whether the above-mentioned suppliers have complied with all the amended Regulations which are effective as of March 20, 2020," it specifies.
The department of CEB also asked the Ministry of Commerce to confirm whether the unit price complied with its recommendations for each aforementioned order and whether a 15% markup had been applied. An important note to highlight is that Swazne Trading Co Ltd charged CEB a 15% VAT, despite an earlier announcement by the Mauritius Revenue Authority (MRA) reducing VAT to 0% on protective masks. Indeed, in a statement issued in March 2020, the MRA stated: "The rate of VAT has been amended from 15% to 0% on several products, including protective masks." According to our information gathering, a line of communication was indeed established between CEB and the Ministry of Commerce where an official acknowledged serious irregularities in acquiring sanitary masks. This Ministry official also encouraged CEB's department to draft an official letter to this same ministry for concrete action. A corresponding letter was sent to the ministry but did not lead to concrete measures.
Faced with inaction from the ministry, CEB's department filed a complaint with ICAC. Although there have been no arrests so far, an official source from CEB claims that suppliers reimbursed them for the previously charged 15% tax after investigations were launched.
For many employees at public electricity institutions, suppliers agreeing to reimburse suggests wrongdoing. These employees continue to regret not seeing any arrests three years after these alleged events. As for ICAC, they are remaining tight-lipped at this time. "It is confidential; an investigation is ongoing," said a source from the anti-corruption commission.
Discover the best restaurants in Mauritius.

Go

Find out where to stay in Mauritius.

Go
c