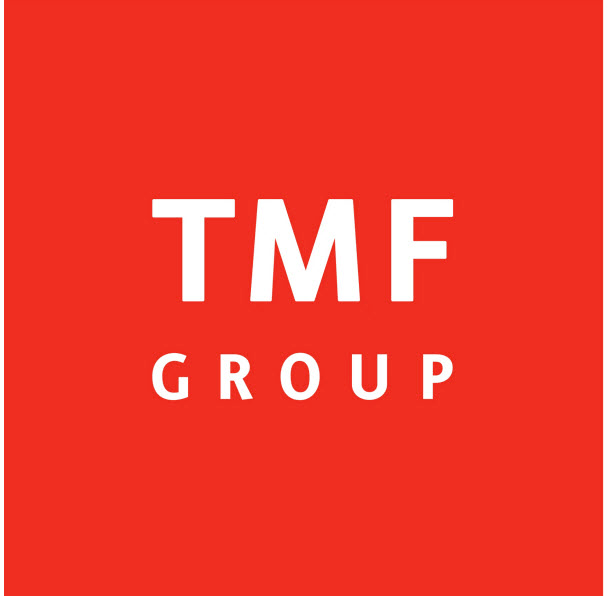 Job title: Engineer – Workplace IT Services

Company: TMF Group

Job description: ABOUT TMF GROUP
TMF Group is a leading provider of critical administrative services, helping clients invest and operate safely around the world. Our 9,100 experts and 120 offices in 85 jurisdictions worldwide serve corporates, financial institutions, asset managers, private clients and family offices, providing the combination of accounting, tax, payroll, fund administration, compliance and entity management services essential to global business success.
About the role
Responsible for ensuring the highest quality of IT service and advocating for flawless IT Service Delivery in their offices. Work closely with the internal customers/external clients (as required) to ensure IT processes are followed, technology solutions are fully utilized, and users are educated and updated on the TMF Technology solutions and ongoing changes
Key Responsibilities:
Fast and efficient management of the ITSM support queue Supporting end-user hardware throughout their life cycle, including laptops, monitors, peripherals, printers, scanners, conferencing equipment, and corporate-owned mobile devices.
Supporting end-users by providing guidance, education, and the smooth resolution of their technical requests.
Educating end users on TMF tools and best practices and arranging 1:1 or group training sessions, ensuring end-user awareness and efficiency in utilizing TMF technology solutions. ISO/ISAE report generation and management Assisting (smart hands) in support of the network and server equipment within the office wherever operations or engineering teams are not present.
Technical ownership of all local applications, including SaaS and DC-hosted applications.
Ensuring the HAM portal and Application Portfolio Portal are fully updated with the most recent accurate data.
Communicating with office users and local management on behalf of Global Technology Services Communicating with local vendors on behalf of TMF for the technology services the vendor provides.
Highlight any risks to the management and work on their quick resolution
Highlight any GTS-related service improvement opportunities to the line manager
Budget-conscious and highlight any saving opportunities to the line manager Partaking in local office projects such as renovations and moves for all IT infrastructure tasks.
Any other technology tasks not limited to the above, requested by the managementCritical Competencies for Success:
Key Requirements:
1-5 years of experience with end user support.
A service mindset/attitude
ITIL knowledge is a must,
ITIL certification is a plus Service with a smile
WHAT'S IN IT FOR YOU
Private medical care
Free Business English classes in the office
Access to online foreign languages learning platform – GoFluent
Flexible working hours
Reliable support in achieving your own professional goals.
*Please note this is a talent pool. We review applications and interview candidates on a continuous basis. Following an interview, successful candidates will be placed on a reserve list and recruited as opportunities arise. Only those candidates who are selected for the next stage in the selection process will be contacted.
Advertised: 19 Jul 2023 Mauritius Standard Time

Applications close: 28 Sep 2023 Mauritius Standard Time

Expected salary:

Location: Ebene, Mauritius

Date posted: Wed, 30 Aug 2023 22:14:42 GMT

Apply!