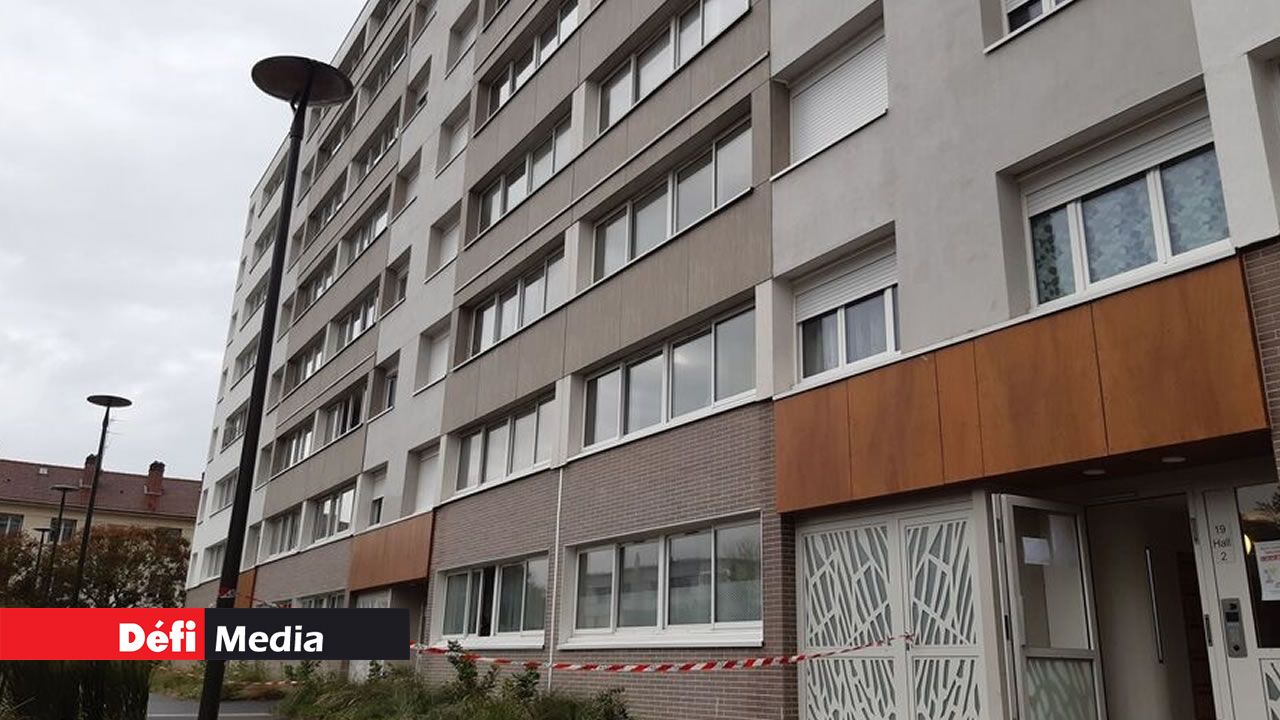 LIVE NEWS
A woman threw herself out of a window on Tuesday around 4:00 am in Malakoff (Hauts-de-Seine) and caused her two children to fall as well, resulting in the death of the twelve-year-old eldest, according to police and judicial sources.
"The twelve-year-old girl died" after falling from the 7th floor, while the four-year-old youngest child has multiple injuries, and the mother is also hospitalized, one source details, without providing information on her condition.
"A flagrant investigation has been opened for murder and attempted murder," said the Nanterre prosecutor's office.
The police currently dismiss any possible context of domestic violence, adds another police source.
According to initial findings, no other person was present in the apartment at the time of the incident, and a stool was found near the open window.
The judicial police of Hauts-de-Seine has taken over the investigation.
Discover the best restaurants in Mauritius.

Go

Find out where to stay in Mauritius.

Go
c