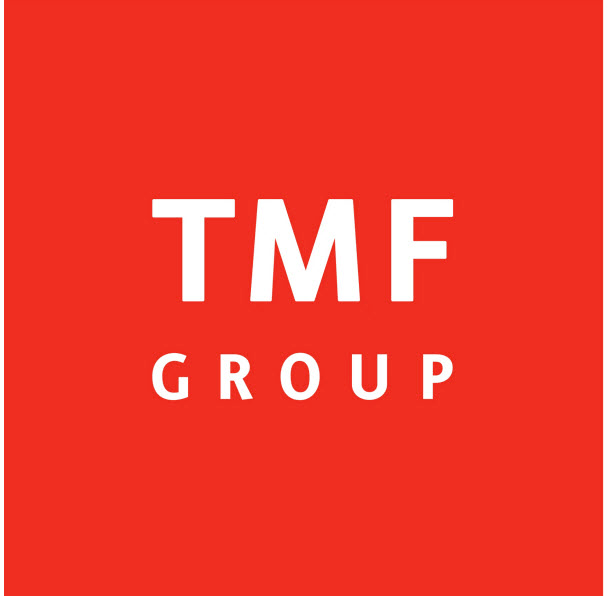 Job title: HR Assistant

Company: TMF Group

Job description: About Us
TMF Group is a leading provider of critical administrative services, helping clients invest and operate safely around the world. Our 10,00 experts and 120 offices in 85 jurisdictions worldwide serve corporates, financial institutions, asset managers, private clients, and family offices, providing the combination of accounting, tax, payroll, fund administration, compliance, and entity management services essential to global business success.
About the Role
As an HR Assistant you will be responsible to support day to day operations of the HR department for both Local and Group employees. In this role you will also take care of all HR administration related to the employee life cycle and be key point of contact for the employee as an SME for Company policies, payroll related administration, absence management, and general labour conditions.
Key responsibilities:

Advising clients on the administration of human resources policies and procedures
Developing, revising, and implementing HR policies and procedures
Ensuring HR programs and services are in compliance with established policies and procedures and laws and regulations
Preparing and maintaining reports related to specific HR projects
Developing methods for compiling and analyzing data for reports and special projects
Conducting audits of HR activities to ensure compliance
Enable organizational change
Update the People Planning Tool Rolling 24 Months Forecast;
Update Organization Chart with any structure and employee changes.
Enable organizational effectiveness
Responsible for timely and quantitative data input strong compliance on all data reporting and capable of running HR analytics;
Initiate employees' Mover/Leaver process;
Administer employees' data in applicable HR system;
Support Performance Management Process
Recruit and on-board employees
Key Requirements:

Bachelor's degree in human resources or any other related field;
At least 3 to 4 years of experience;
Strong understanding of processes needed to undertake the role successfully.
English is mandatory – both written and spoken.
Has a strong understanding of HR processes
Want to know more about TMF Group? Watch the video below.
Advertised: 26 Jun 2023 Mauritius Standard Time

Applications close: 29 Sep 2023 Mauritius Standard Time

Expected salary:

Location: Ebene, Mauritius

Date posted: Thu, 07 Sep 2023 06:29:29 GMT

Apply!