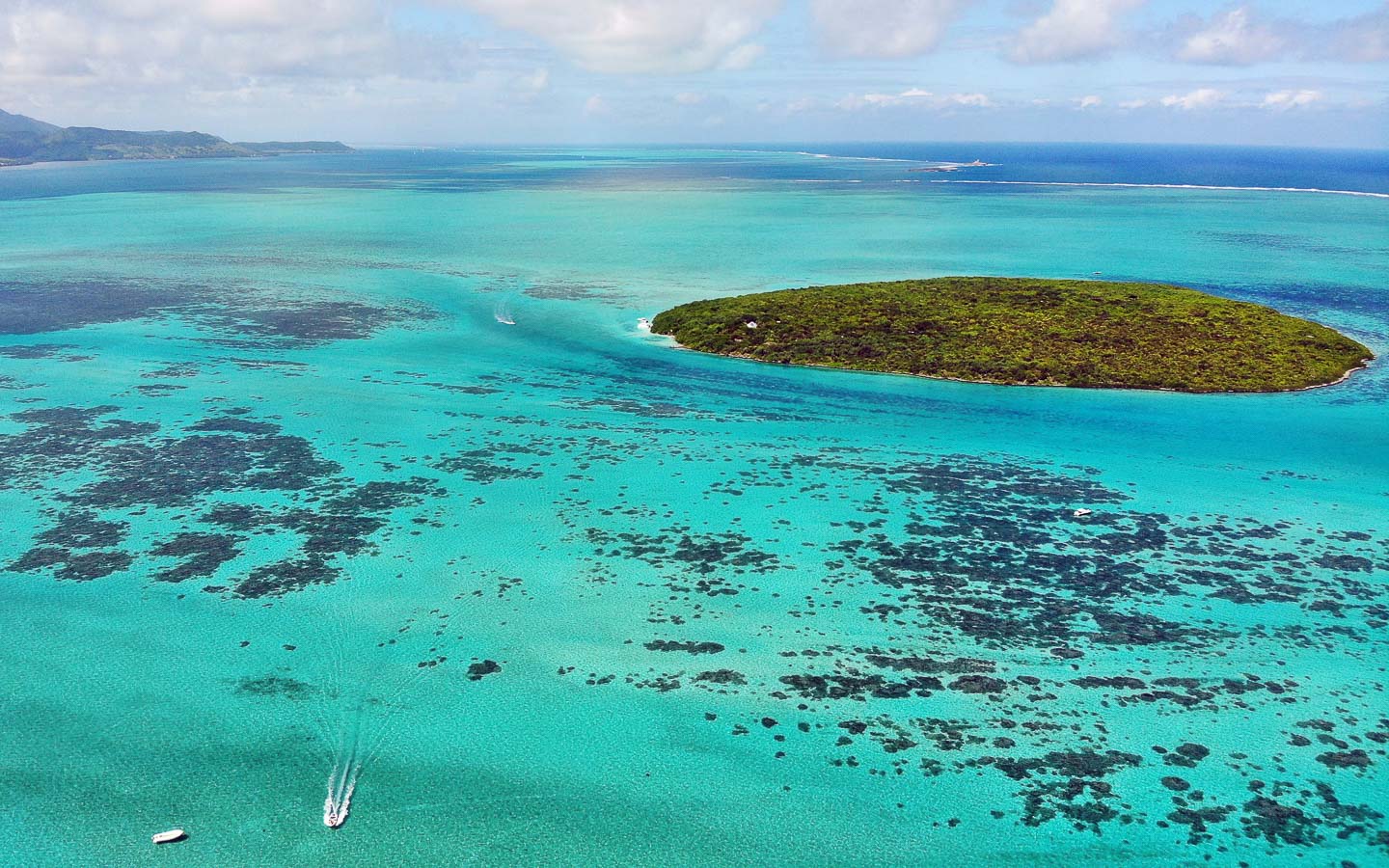 Surrounded by a coral ring and covered in an ebony forest, this tiny island islet is a true gem.
Back in 1965, Île aux Aigrettes was designated as a nature reserve, and thanks to incredible conservation efforts, it has become a haven for rare species that were once lost to the island.
Embark on a guided tour and marvel at the sight of unique plants, reptiles, tortoises, and stunning avian creatures such as the pink pigeon, Mauritius fody, and Mauritius olive white-eye.
Are you interested in visiting this magnificent place later this year?