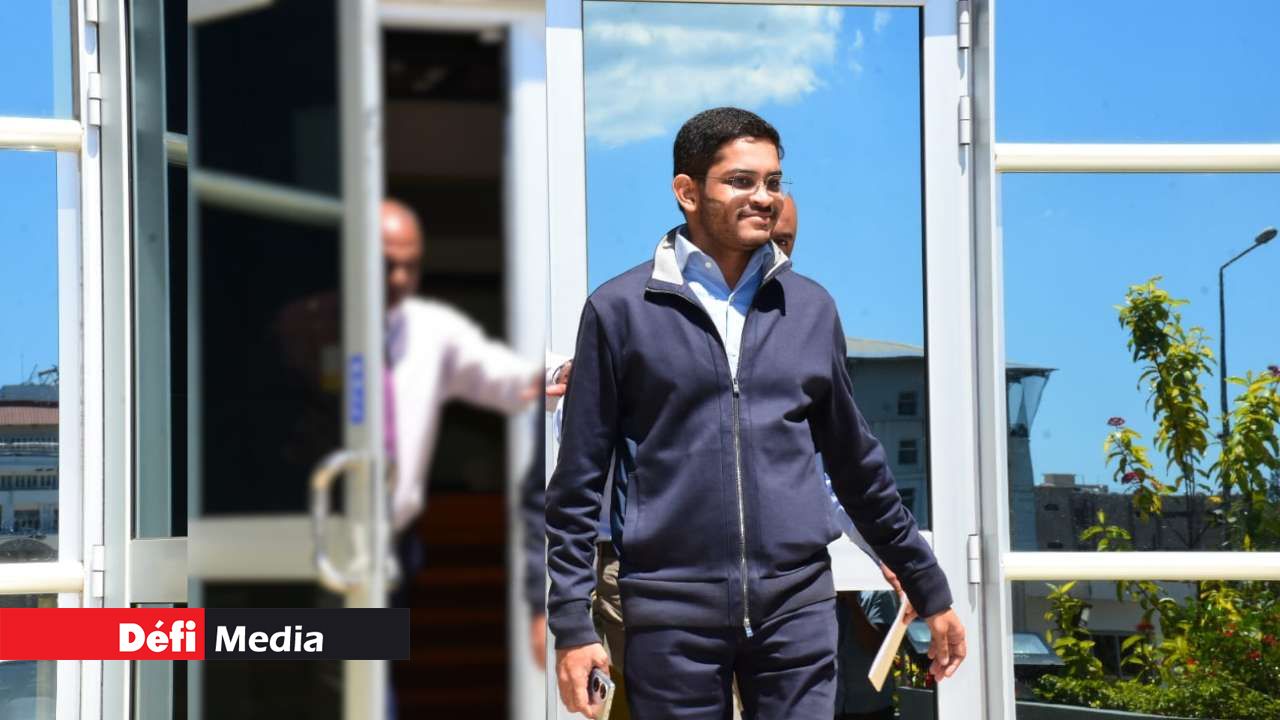 LIVE NEWS
Danesh Ellayah and his former assistant, Sandeep Kumar Rambojun, have been released after providing a bail of Rs 15,000 and signing an acknowledgment of debt of Rs 50,000 each.
The two men appeared before the Rose-Hill District Court on a provisional charge of "corruption of agent" under the Prevention of Corruption Act (PoCA).
As a reminder, businessman Danesh Ellayah and four other individuals were arrested by the Independent Commission Against Corruption (ICAC) on Friday morning. This was part of the investigation into the supply of equipment to Mauritius Telecom during Sherry Singh's tenure as CEO. The ICAC suspects irregularities surrounding the allocation of several contracts to Danesh Ellayah's company and the price at which he provided this equipment.
Discover the best restaurants in Mauritius.

Go

Find out where to stay in Mauritius.

Go
c