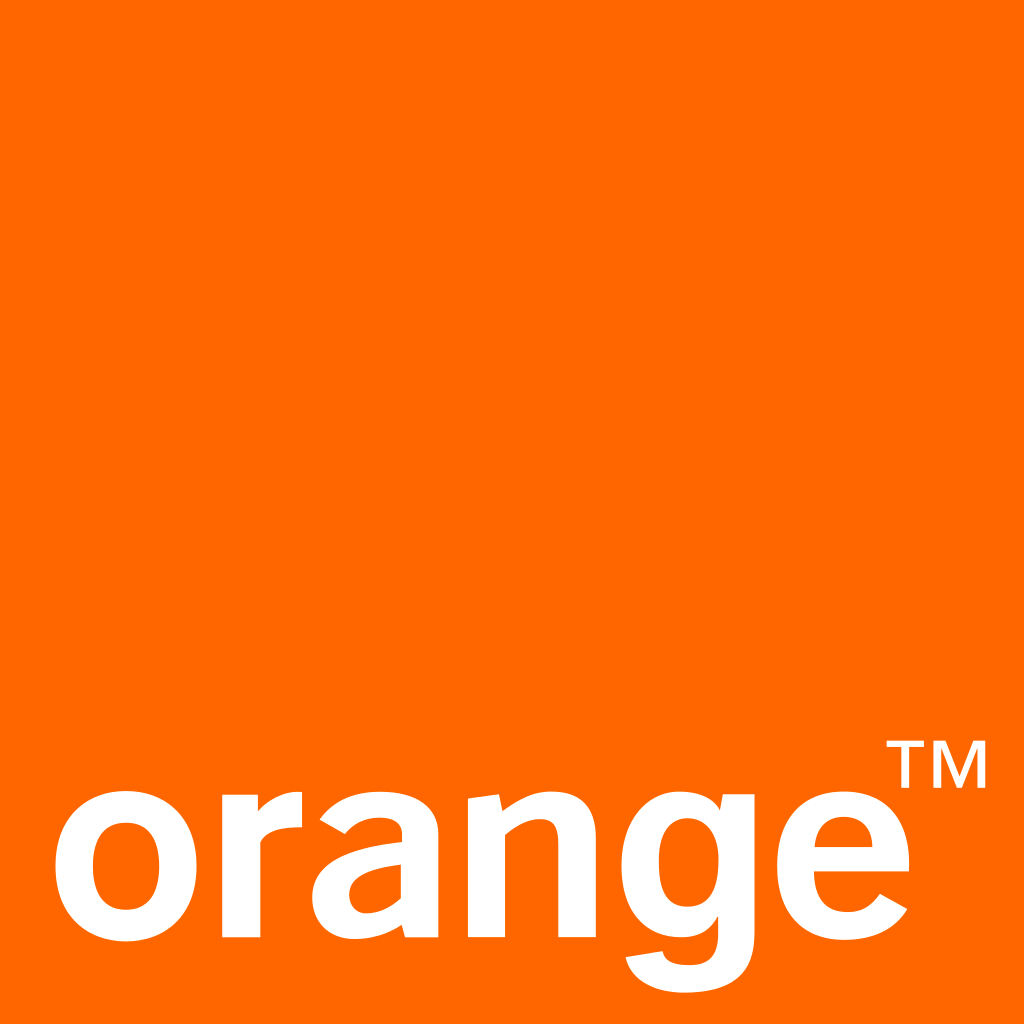 Job title: IoT Service Analyst

Company: Orange

Job description: votre rôle
Roles and responsibilities of Customer Service Analyst: * Call handling in both English and French to provide support to IoT customers.
Mail management : Handle emails in a timely manner [not exceeding 30 mins] to process emails and customer requests .
Provide subsequent statusing to customer via email or phone for all incident / Service Request opened following customer requests as per defined severity on a timely manner.
To handle customer requests as efficient as possible using internal tools and ensure best quality is being delivered
Appropriately categorize, prioritize and escalate incidents and service requests which resolution is not found
votre profil
Skill Profile
Degree Holder in IT Degree in : IT Network , Telecommunication , Information System
Excellent communications skills. Fluent in English and French (verbal and written)
Experience : 12-18 months experience in a technical support role.
Time management, organizational and communication skills.
Proactive, self-motivated and determined.
Ability to build relationships with team located outside Mauritius
Flexibility in work hours required
le plus de l'offre

Technical Skills
Good knowledge of Networking / mobile technology
Ability to work under pressure and to deal with multiple tasks.
Good IT/communications background with analytic and problem solving skills.
Excellent team spirit
Willingness to learn and expand knowledge
entité
Global Delivery & Operations
L'ambition d'Orange Business est de devenir l'intégrateur réseaux et numérique de référence en Europe, en nous appuyant sur nos forces autour des solutions de connectivité nouvelle génération, du cloud et de la cybersécurité.
Nos 30 000 femmes et hommes présents dans 65 pays, dont chaque voix compte, sont tous animés par la même détermination et le même esprit d'équipe, pour construire les solutions digitales d'aujourd'hui et de demain et créer un impact positif pour nos clients, pour leurs salariés et pour la planète.
Nous offrons des opportunités passionnantes grâce à des projets innovants dans la data et le digital, le cloud, l'IA, la cybersécurité, l'IoT, ou encore le digital workspace et le big data.
Venez vivre cette aventure avec nous !
contrat
CDI

Expected salary:

Location: Beau Bassin-Rose Hill, Mauritius

Date posted: Thu, 10 Aug 2023 22:23:02 GMT

Apply!