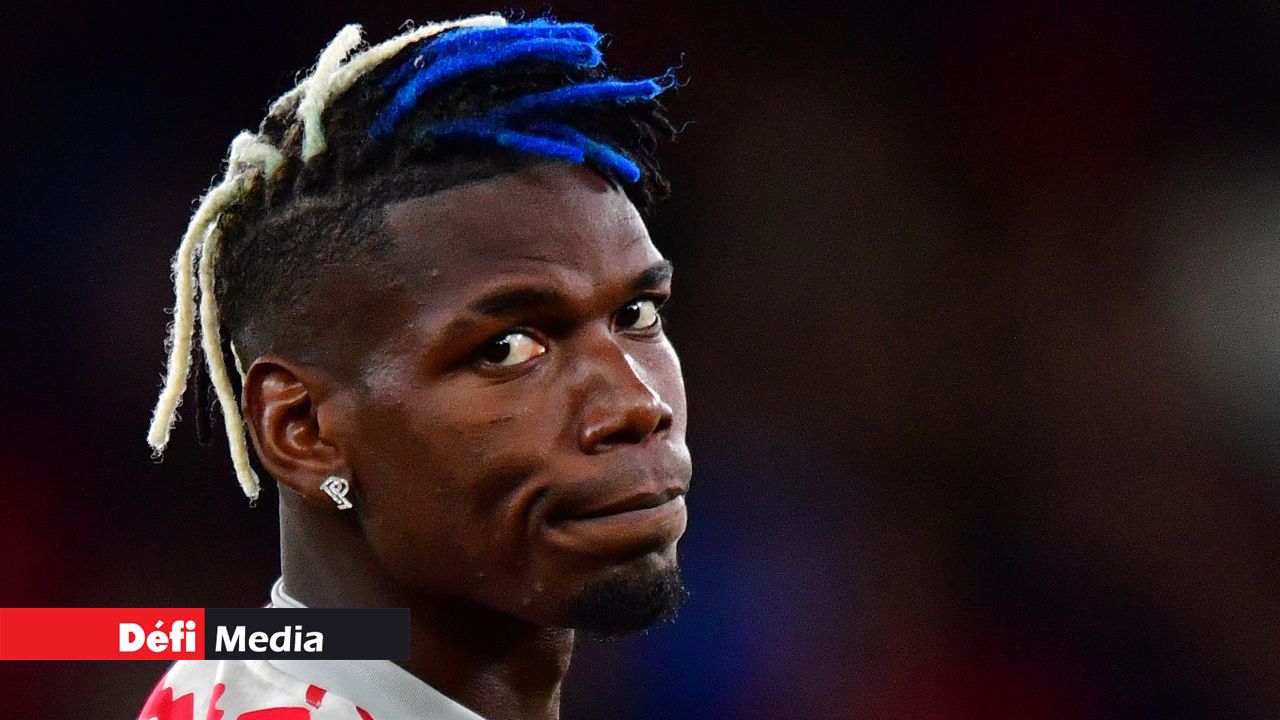 LIVE NEWS
Paul Pogba is confronted on Friday at the Paris court by at least five of his close relatives, childhood friends or acquaintances, suspected of having a role in his abduction in March 2022, where two robbers demanded €13 million from him, AFP learned from sources close to the case.
This confrontation constitutes a crucial step in the judicial investigation opened in September 2022, as the versions differ between the World Cup champion and these five men who have been indicted for abduction and extortion committed by an organized gang with a weapon, as well as participation in a criminal gang against the world football champion.
A sixth man is indicted in this case, who is none other than Paul Pogba's older brother, Mathias Pogba. However, he is not expected to be present on Friday morning for the confrontation.
He is suspected of pressuring his brother for several months to pay the €13 million – which he denies – but he was not present on the night of the abduction.
Considering the people summoned, this confrontation must therefore focus on the night of the abduction from March 19th to 20th, 2022.
In addition to the confrontation with Paul Pogba, the investigating judge will also be able to compare the suspects' versions that differ about what happened based on their interrogations which AFP has become aware of.
Who was present at dinner before the abduction on March 19th? Was Paul Pogba then forced to go to another apartment during the night? Was his phone confiscated or was it indeed a "habit" for this group of friends to turn off their mobiles phones like Roushdane K., one of the main suspects claims? How did the robbers enter the living room?
The five individuals confronted with Paul Pogba are three childhood friends and two old acquaintances from the neighborhood.
For investigators, they make up "a criminal team formed by childhood friends, reinforced by an individual with an established criminal profile, Roushdane, with the goal of extorting €13 million from Paul, who had cut off their funding at the beginning of the year," according to a police summary that AFP has become aware of.
During their individual interrogations before the investigating judge, all five denied any involvement.
Roushdane K., at the center of suspicions, notably explained that he feared for his own safety. "I am a victim," he declared, stating that he had been shot because Paul Pogba did not pay the amount demanded by the robbers.
© Agence France-Presse
Discover the best restaurants in Mauritius.

Go

Find out where to stay in Mauritius.

Go
c