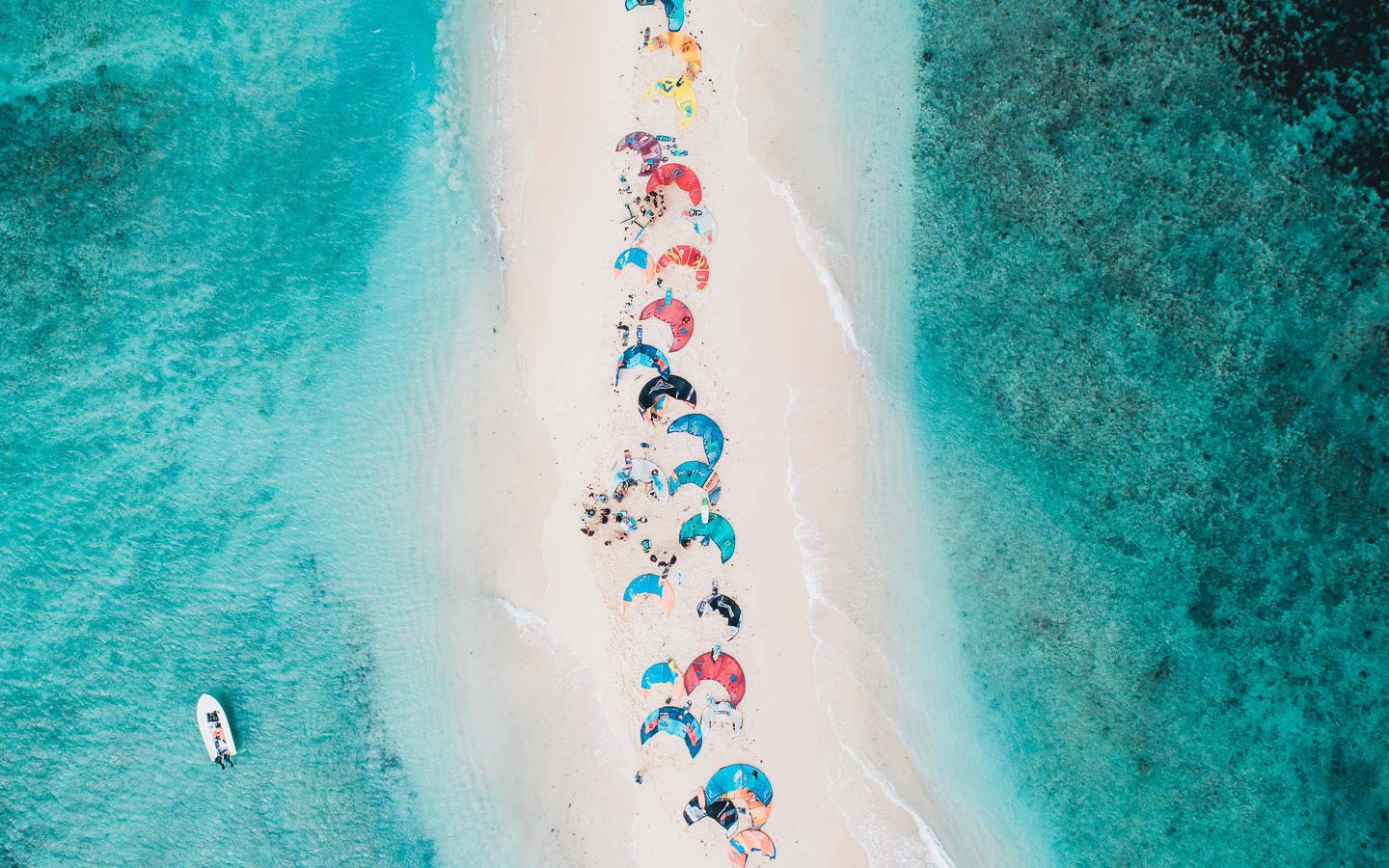 Kitesurfing enthusiasts consider Mauritius as one of the top destinations globally.
The island boasts incredible surf spots throughout, with the southern region being particularly famous for its powerful and reliable trade winds, particularly from April to November. The renowned kitesurfing areas on the island include One Eye at Pointe du Morne and Cap Dal in Tamarin.
Whether you are a beginner looking to learn in the calm lagoon or an experienced rider seeking to perfect your advanced manoeuvres on the ideal barrel wave, these spots offer the perfect setting.