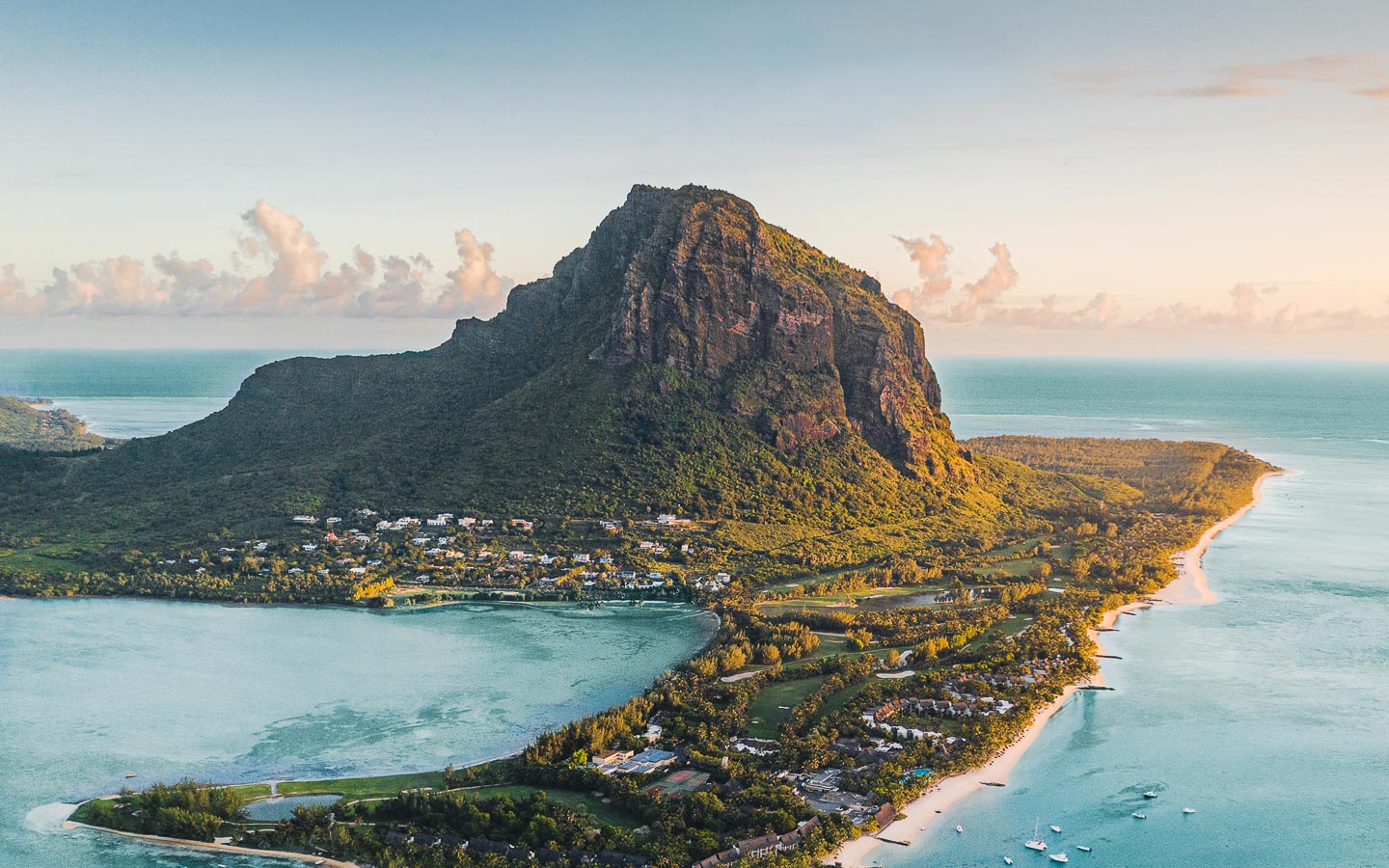 Rise before sunrise and slip out of bed, lacing up your hiking boots and ensuring you have all the necessary items for this morning's expedition. Today, you are embarking on a three-hour hike up Le Morne Brabant, guided by an expert, as the gentle morning sunlight illuminates the ocean. The final stage of the hike feels more like a challenging ascent to the peak, and once you conquer it, you will be rewarded with breathtaking panoramic views of reefs and lagoons from the mountain's summit.

Le Morne Brabant holds the prestigious title of a UNESCO World Heritage Site, owing to its profound historical significance. As you peer down from the lofty heights, observing the sea's mesmerizing shades of turquoise, it is the perfect moment to contemplate the mountain's role as a sanctuary for escaped slaves during the 18th and early 19th centuries. The mountain stands as a symbol of suffering, sacrifice, and liberty, and an exceptional guide will bring its compelling story to life during your ascent.

Upon returning to solid ground, spend the afternoon leisurely lounging on the beach or, if you still possess some energy, indulge in a thrilling kitesurfing session. This breezy peninsula is renowned as one of the finest locations on the island to catch the perfect wave.