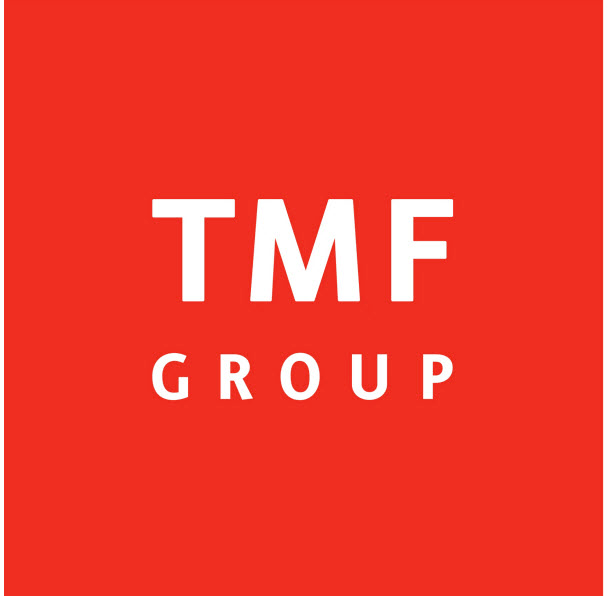 Job title: Legal & Administrative Assistant

Company: TMF Group

Job description: ABOUT TMF GROUP
TMF Group is a leading provider of critical administrative services, helping clients invest and operate safely around the world. We provide legal, financial and employee administration through TMF Group's teams in 120 offices.
ABOUT THE ROLE
The Administrative and Legal Assistant is accountable for providing efficient and effective support to Global Entity Management department. The role will handle all legal and administrative matters of client companies and maintain the records in our internal systems (Viewpoint & Enate). The appropriate individual will be able to maintain and develop relationships with domestic and foreign advisors, banks and shareholders taking into account the existing procedures of TMF Group. This vacancy is part of a dedicated client team and has delegated responsibility to keep the client files in good legal standing.
Your responsibilities will include but will not be limited to:
Providing administrative support for legal, in collaboration with peers in the Digital environment (Enate, viewpoint)
Providing efficient and effective administrative support related to expansion of Digital environment strategy;
Assisting the Legal team with administrative tasks (account openings, corporate filings, legal publication and other registrations)
Assisting in handling day to day legal and corporate matters for our client companies under the supervision of the Legal Team such as incorporations, liquidations, annual meetings of shareholders, board meetings, share purchases etc.;
Assisting in Compliance matters as required
Executing any activities necessary to ensure TMF and its clients comply with the TMF Compliance process
ABOUT YOU
You are Law or Business graduate with a minimum of experience in an international/corporate setting who is looking to take their career to the next level? Fresh graduates with internship experience are also welcome to apply!
Ideally, you meet the following hiring criteria:
Law or Business graduate preferred – other academic background will also be taken into account
Fluent in both English and French
Basic Excel knowledge
Tech-savvy profile with basic knowledge of various software and tech tools
Autonomous person, keen to learn and requiring minimal direct supervision in the long-term
Good communicator
Overall positive attitude, optimistic individual
What is in it for you?
Pathway for career development
Work with colleagues and clients around the world on interesting and challenging work. ​
We provide internal career opportunities so you can take your career further within TMF​
Continuous development is supported through global learning opportunities from the TMF Business Academy​
Making an impact
You'll be helping us to make the world a simpler place to do business for our clients​
Through our corporate social responsibility programme, you'll also be making a difference in the communities where we work​
A supportive environment
Strong feedback culture to help build an engaging workplace​
Our inclusive work environment allows you to work from our offices around the world, as well as from home, helping you find the right work-life balance to perform at your best.
Advertised: 12 Sep 2023 Mauritius Standard Time

Applications close: 12 Oct 2023 Mauritius Standard Time

Expected salary:

Location: Ebene, Mauritius

Date posted: Thu, 14 Sep 2023 07:04:50 GMT

Apply!