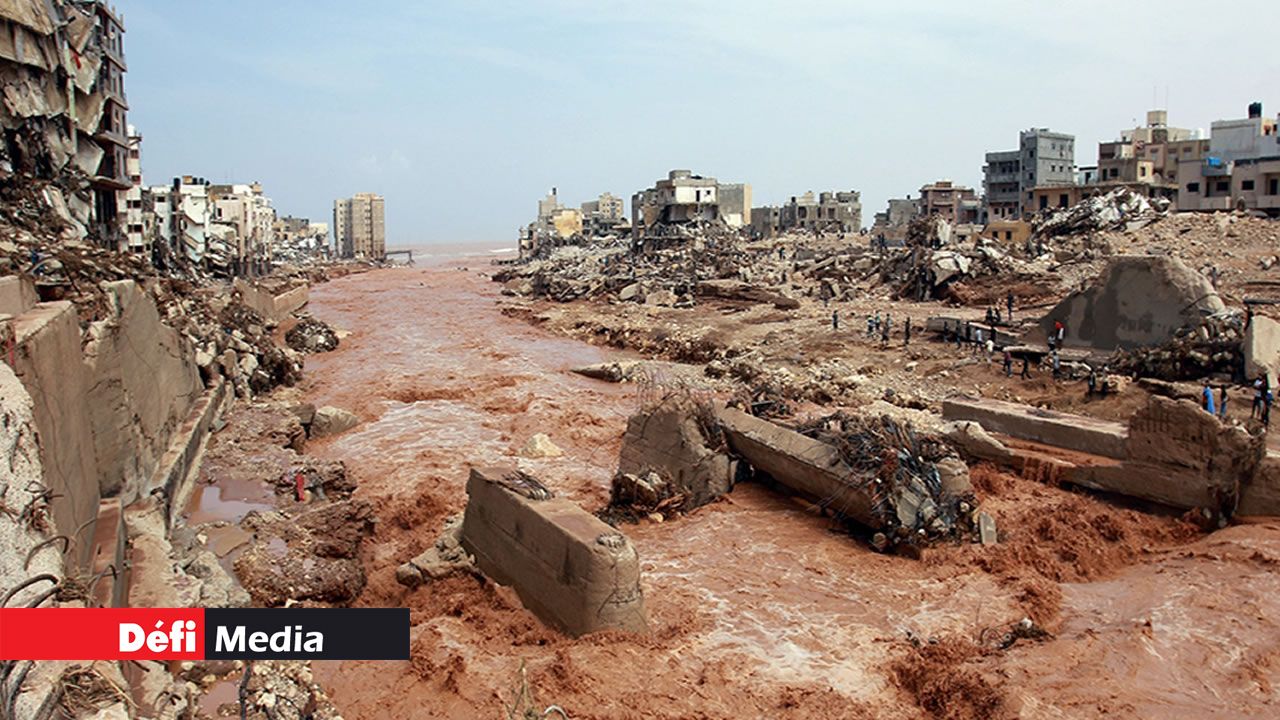 LIVE NEWS
The UN has launched an initial appeal for funding of over $71 million to immediately assist the approximately 250,000 people most affected by the catastrophic floods in Libya, which have caused thousands of deaths.
Humanitarian partners are requesting $71.4 million "to address the most urgent needs of 250,000 targeted individuals out of an estimated 884,000 individuals in need, over the next three months," stated an emergency appeal launched by the UN's Office for the Coordination of Humanitarian Affairs (OCHA) on Thursday.
"This appeal may be updated as soon as additional information becomes available," noted the UN agency responsible for emergency responses.
On Wednesday, OCHA head Martin Griffiths had already allocated $10 million from an emergency fund to support victims in Libya.
"We are all mobilized to provide as much aid and support as possible to people," emphasized Mr. Griffiths in a statement.
"The UN is on the ground and we are deploying a strong team to support and finance the international response, in coordination with first responders and Libyan authorities," he added.
Storm Daniel caused torrential rains that led to two dams collapsing upstream from the city of Derna in eastern Libya during Sunday night into Monday morning.
The city with a population of 100,000 witnessed entire blocks of houses being swept away by a wall of water.
Access to the disaster-stricken area remains very difficult due to destroyed roads and bridges, as well as damage caused to cut-off power lines and phone lines in extensive areas where at least 30,000 people have been left homeless.
In addition to the UN, the United States, European Union, and many countries from the Middle East and North Africa have pledged assistance. Foreign rescue teams are already working on finding possible survivors or victims.
© Agence France-Presse
Discover the best restaurants in Mauritius.

Go

Find out where to stay in Mauritius.

Go
c