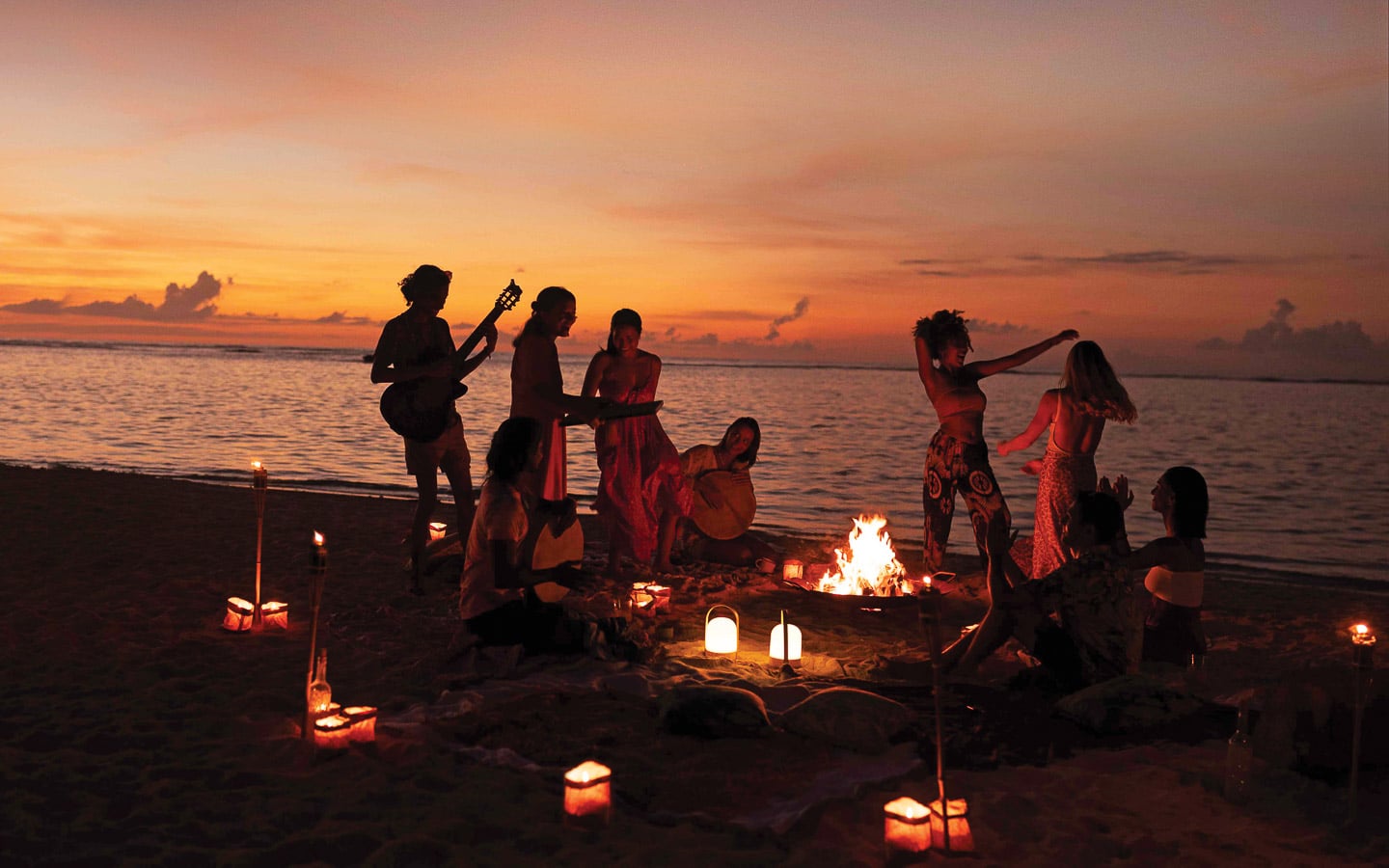 In Mauritius, three languages are commonly spoken: English, French, and Mauritian Creole. To provide a taste of the local languages, we interviewed some locals about their favourite Creole expressions. Additionally, this guide includes a few more handy Creole phrases for you to try out during your visit to the island!
Take a look at some of our Creole phrases:
Alo! / Hello!
Silvouple / Please
Wi, mo kapav ed ou? / Yes, can I help you?
Non mersi / No, thank you
Orevwar / Goodbye
Eski mo kapav gagn…? / Please, can I have…?
Ki manier? / How are you doing?
Korek / I'm doing well OR everything is going well
Komie sa koute? / How much is this?
Nou ale! / Let's go!
Nou ale tchake! / Let's go out!
Bon dimounn gagn bon kiksoz / If we show kindness, we'll get positive things in return
Extra bon / It's super good!
Ti lipie lor gro lipie / This phrase is about putting your little foot on your big foot and you just chill. You want to lay down, relax and take it easy.
Lalang pe aplodi / Something to say when a drink tastes good and refreshing!
Kontign manz ar li / No matter how difficult it is, never give up!