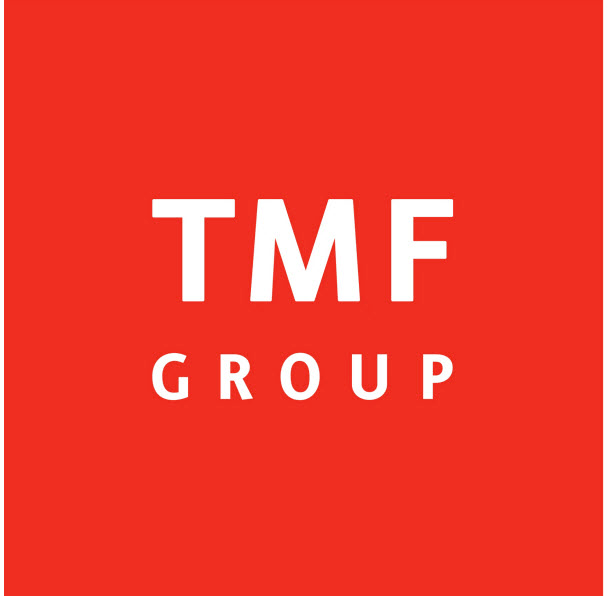 Job title: MU- A&T Solution Specialist

Company: TMF Group

Job description: We never ask for payment as part of our selection process, and we always contact candidates via our corporate accounts and platforms. If you are approached for payment, this is likely to be fraudulent. Please check to see whether the role you are interested in is posted here, on our website.
Job Purpose:
The A&T solution specialist will work closely with the Head of Department and the management team to implement and improve all processes linked to our A&T tools (including Cegid Loop) and/or the automation of accounting processes.
His/her goal will be to act as a key user on the solution, to manage the users, to perform all the set up and proactively deploy the improvements.
Seniority Level
Middle level (Senior – JB 3)
Key Responsibilities
Implementation and deployment of A&T tools
Initial implementation
Improvements & change management
Set up for new clients
Perform testing following releases and upgrades
Anticipate and plan digitalization, including electronic invoicing
Highlight and drive automation opportunities, including:
Bookkeeping
Bank integration
Reporting
VAT calculation
Act as a key user for the team on the A&T software and other supporting tool used by TMF (ex: Enate)
Main of contact for business requirements, roll out needs
Be a subject matter expert with the dedicated solution area
User management
Maintain communication with support team (Tool support, TMF IT team …)
Continuous improvement and training on the tools
Participate in various key user groups and forums
Identify training needs and execute training plans for the team (including training material)
Secure and maintain complete solution documentation including user manual, training materials, and its execution for the solution
Is accountable in providing architecture oversight for all business applications
Key Requirements
Technical skills
Good Knowledge of English (C1)
Background in accounting
Implementation solution expert & technical mindset
Project management skills essential
Proficient in all MS Office packages (Word, PowerPoint, Excel, and Outlook)
Knowledge of TMF tools and solution is a plus: Cegid Loop ; Enate ; Alteryx
Soft skills
Responsible and organized
Excellent communication skills
Goals focus and results oriented (both individual and team goals)
Concern for quality
Pragmatic
Problem solving attitude
Creating team success – as a member
Acts with integrity
Upholds the VALUES of the organisation in all they do
What's in it for you?
An exciting opportunity in an international company

Professional development opportunities as well as extensive individual further training opportunities, supported by our TMF Business Academy

A career within an ever evolving market

Flat hierarchies with direct contact to management and international exchange

Want to know more about a career with TMF Group? Watch this video:
Advertised: 12 Sep 2023 Mauritius Standard Time

Applications close: 12 Oct 2023 Mauritius Standard Time

Expected salary:

Location: Ebene, Mauritius

Date posted: Thu, 14 Sep 2023 03:50:14 GMT

Apply!