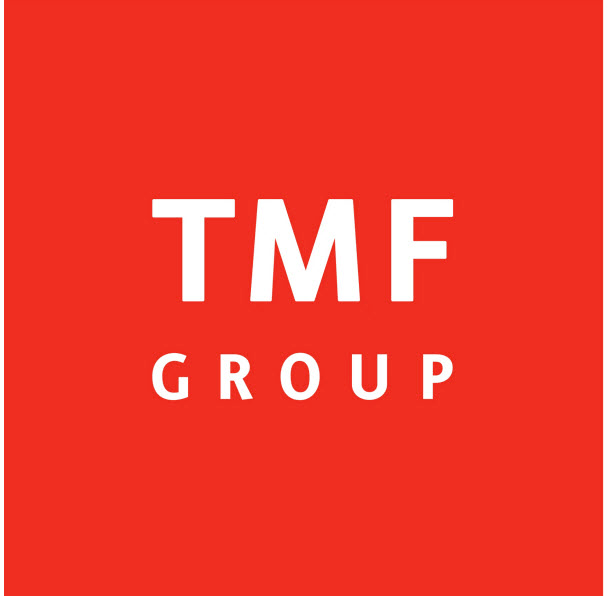 Job title: MU – SENIOR ACCOUNTANT / COMPTABLE SENIOR

Company: TMF Group

Job description: We never ask for payment as part of our selection process, and we always contact candidates via our corporate accounts and platforms. If you are approached for payment, this is likely to be fraudulent. Please check to see whether the role you are interested in is posted here, on our website.
Job purpose
The A&T Senior Accountant will join the firm's accounting division, to support our international clients in their establishment and development in France.

Under the supervision of the Supervisor and on a higher level of the Managers, you will be responsible for the compliance, the quality, and the timeliness of deliveries and responsible for the Client relationship for your dedicated client portfolio. To do so, you will organize the work between more junior employees and supervise them in the scope of services provided to your clients: bookkeeping, tax compliance (VAT & other French taxes), reporting and financial statements.

You'll also assist more senior employees on the follow up and review of more junior tasks.
Main Activities
Organisation and review of the bookkeeping and reconciliation, including:

Account payable & account receivable (invoices & credit notes)
Bank
Employees expenses
Payroll statements
Organisation and review of the preparation of the tax declaration (including VAT & CIT)
Organisation and review of the preparation of the client's reports
Preparation of the different internal review notes and audit files
Responsible for the closing, including cut of and financial statements
Responsible for the Client Relationship, including:
Set up a trustful and collaborative relationship with the Client
Answer to complex questions
Management of escalations
Coordination of services with other TMF Team for multi-services clients (VAT, GEM, Payroll)
Follow up of Client's profitability
Participation to internal project (automation, continuous improvement, trainings …)
Support more junior employees in their training and daily work
Reporting proactively and on time to Supervisor and Managers to ensure fluidity and compliance in the workflow
Any other tasks assigned by the supervision
Competencies
Technical skills
3 years of previous experience * Strong knowledge of English and French (B2 – C1)
Proficient with Microsoft Office
Knowledge of French GAAPs
Soft skills
Energetic, well organized, and meticulous
Communicate information in a clear and concise manner (verbal and written work) to both internal and external stakeholders
Able to meet expectations, deadlines, and commitments
High Integrity; trustworthy, dependable, and able to deal confidentially
Strives for high standards of delivery.
Strong understanding of processes needed to undertake role successfully
Capacity to adapt to diverse situations, stakeholders, and technologies in a scalable environment
Able to make decisions within defined limits of authority
What's in it for you?
An exciting opportunity in an international company

Professional development opportunities as well as extensive individual further training opportunities, supported by our TMF Business Academy

A career within an ever evolving market

Flat hierarchies with direct contact to management and international exchange

Want to know more about a career with TMF Group? Watch this video:
Advertised: 12 Sep 2023 Mauritius Standard Time

Applications close: 12 Oct 2023 Mauritius Standard Time

Expected salary:

Location: Ebene, Mauritius

Date posted: Thu, 14 Sep 2023 01:16:07 GMT

Apply!