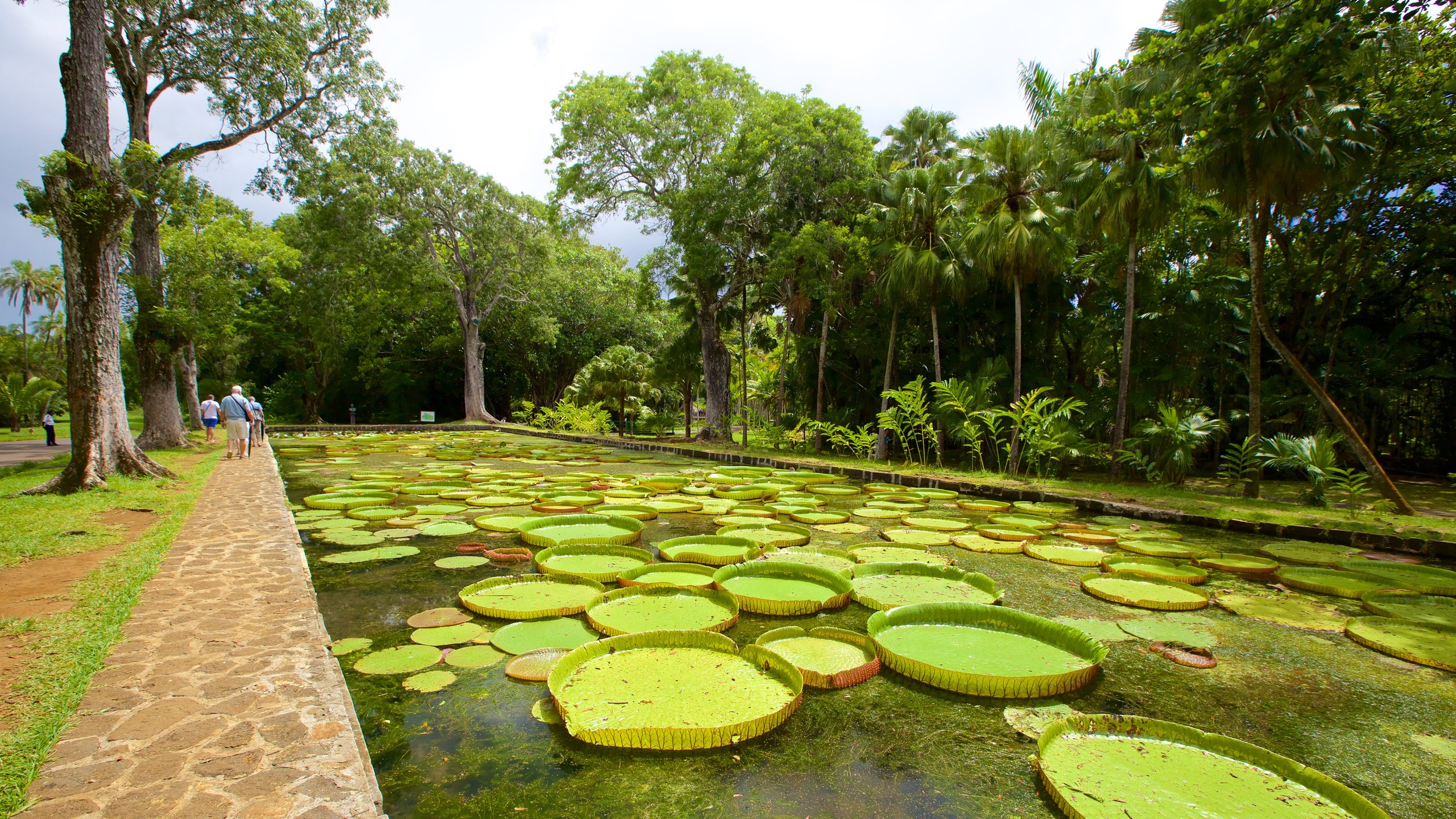 Located in the North, the Mauritius National Botanical Garden is a captivating and educational destination. Spanning across a vast expanse of vibrant greenery, this remarkable garden showcases 85 types of palms from Central America and the surrounding islands of the Indian Ocean. Additionally, it boasts an impressive collection of 650 diverse species of flowers, plants, and medicinal plants. Among its notable attractions are the distinctive Baobab trees, the Palmier Bouteille, and the iconic Giant Water Lilies, which serve as the garden's signature flower.
Opening hours: 8:30 am to 5:30 pm from Monday to Sunday
Entrance fee: 200 rupees for non-residents.
You can hire a golf-buggy to tour the garden if you have limited mobility.