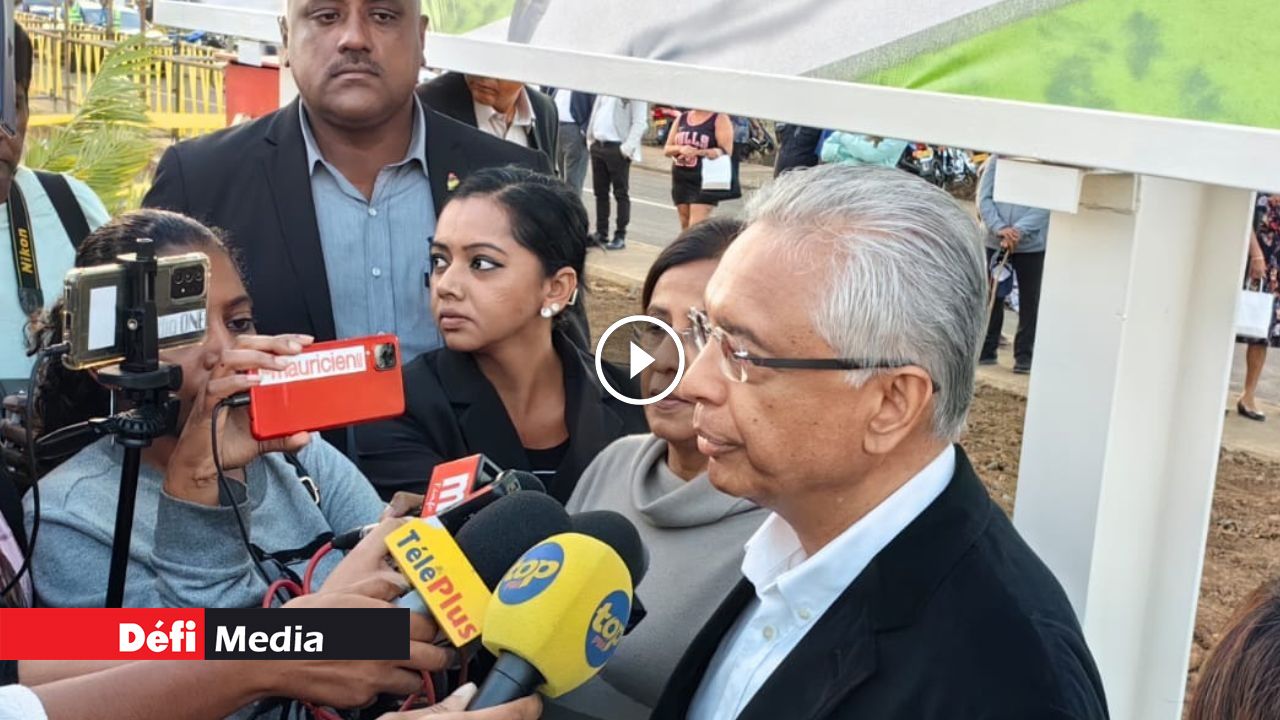 LIVE NEWS
The Prime Minister claims to be satisfied, to date, that there are no allegations against the Minister of Foreign Affairs, Maneesh Gobin. Pravind Jugnauth responded to press questions following the groundbreaking ceremony for the construction of 200 social housing units in Camp-Levieux, Rose-Hill, on Friday afternoon.
"I am not aware, to date, of any corruption allegations against Minister Gobin," said Pravind Jugnauth. He added, "I am satisfied that he has responded in Parliament and explained the circumstances under which he allocated this lease."
In response to another question from the press, the Prime Minister affirmed that Maneesh Gobin's transfer from Agro-Industry to Foreign Affairs "is not a punishment." "If it were a punishment, would I have entrusted him with such an important portfolio as Foreign Affairs?" he questioned.
The Prime Minister also answered other questions on current topics. More details in the video.
Discover the best restaurants in Mauritius.

Go

Find out where to stay in Mauritius.

Go
c