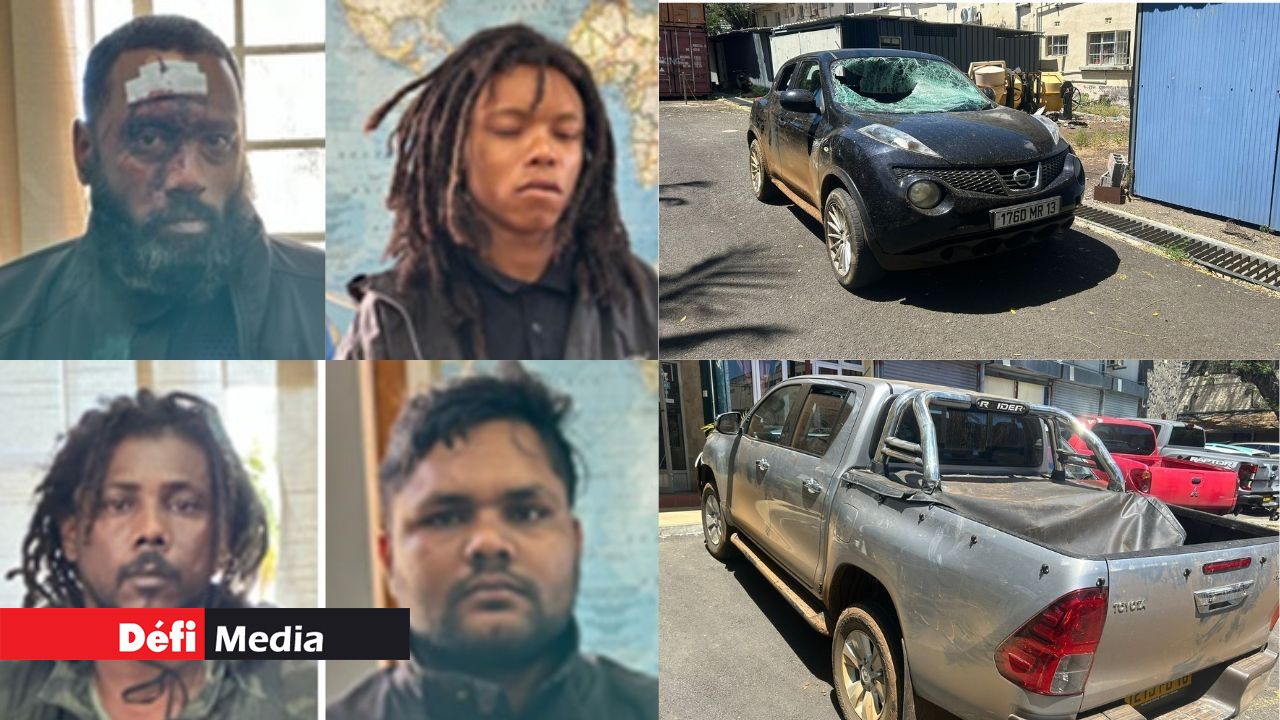 LIVE NEWS
Four suspects have been arrested following the seizure of over 145 million rupees worth of cannabis in the early hours of Friday morning, September 15th. They are Percy Tuyau, Arvind Beelatoo, Jean Emmanuel Auguste, and Geraldo Perle.
The suspects will appear before the Bail and Remand Court tomorrow, Saturday, September 16th. A provisional charge of drug trafficking will be brought against them.
In total, 124 kilograms of cannabis were seized from two vehicles. The first vehicle was intercepted in Cascavelle and the second in Gentilly, Moka after a chase.
Discover the best restaurants in Mauritius.

Go

Find out where to stay in Mauritius.

Go
c