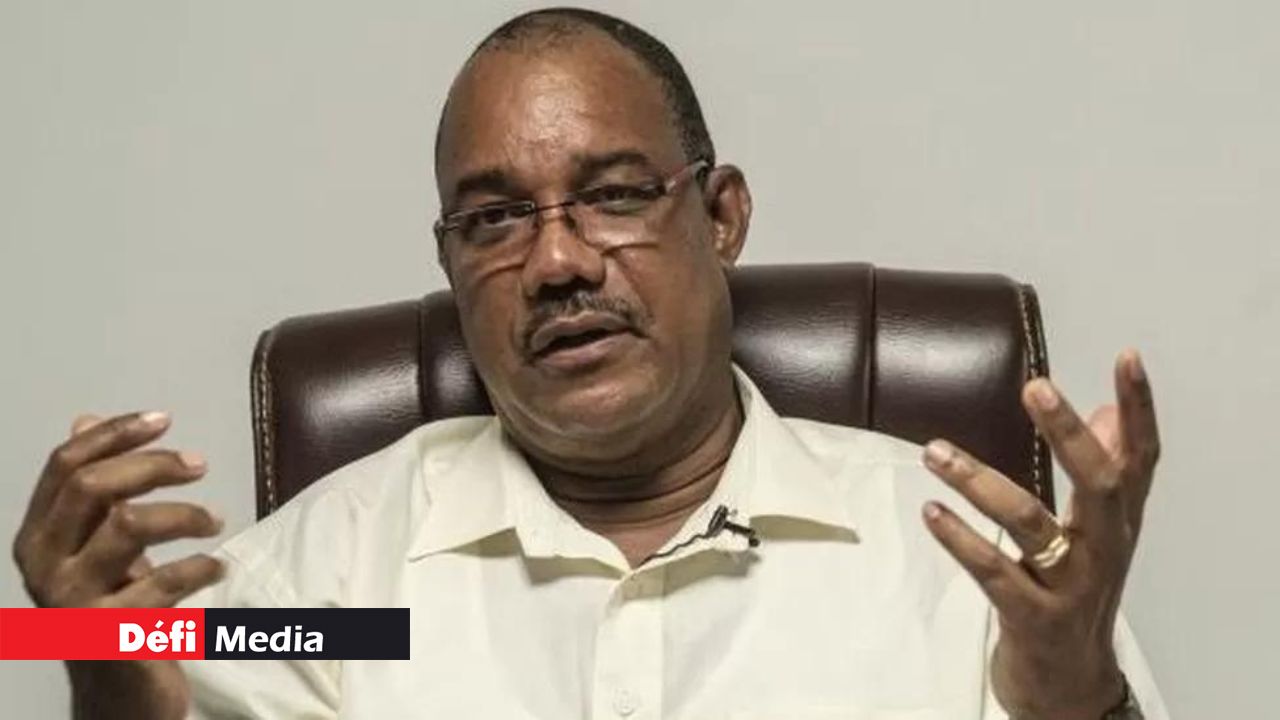 LIVE NEWS
The leader of the main opposition party in the Seychelles, Patrick Herminie, was indicted on Monday as part of an investigation opened notably for suspicions of "witchcraft".
Patrick Herminie, the leader of the United Seychelles party and a candidate in the 2025 presidential election, denounced it as a political decision.
Mr. Herminie had been arrested on Friday at his party headquarters and his office was searched before being released.
Patrick Herminie, along with six other Seychellois and one Tanzanian national, have been charged as part of an investigation opened for "witchcraft" as well as for "unnatural and superstitious acts".
The investigation is related to the discovery in August of the exhumed bodies of an elderly woman and a young man in a cemetery on the main island of Mahé.
Mr. Herminie's name was found on the phone of the Tanzanian national who was arrested at Seychelles' international airport at the end of September in possession of stones, small bottles containing a brownish liquid, an assortment of powders, and several documents containing language and symbols described as satanic by the Seychelles News Agency.
Prosecutors claimed that the symbols found on these documents were similar to others found in vandalized places in the archipelago, including Catholic churches.
After his indictment on Monday, Patrick Herminie was released on bail amounting to 30,000 Seychellois rupees (around 2,100 euros).
"For me, this is a decision that comes directly from President Ramkalawan," said Mr. Herminie to the press on Friday.
If found guilty, the defendants face fines.
A new hearing is scheduled for November 3.
Discover the best restaurants in Mauritius.

Go

Find out where to stay in Mauritius.

Go
c