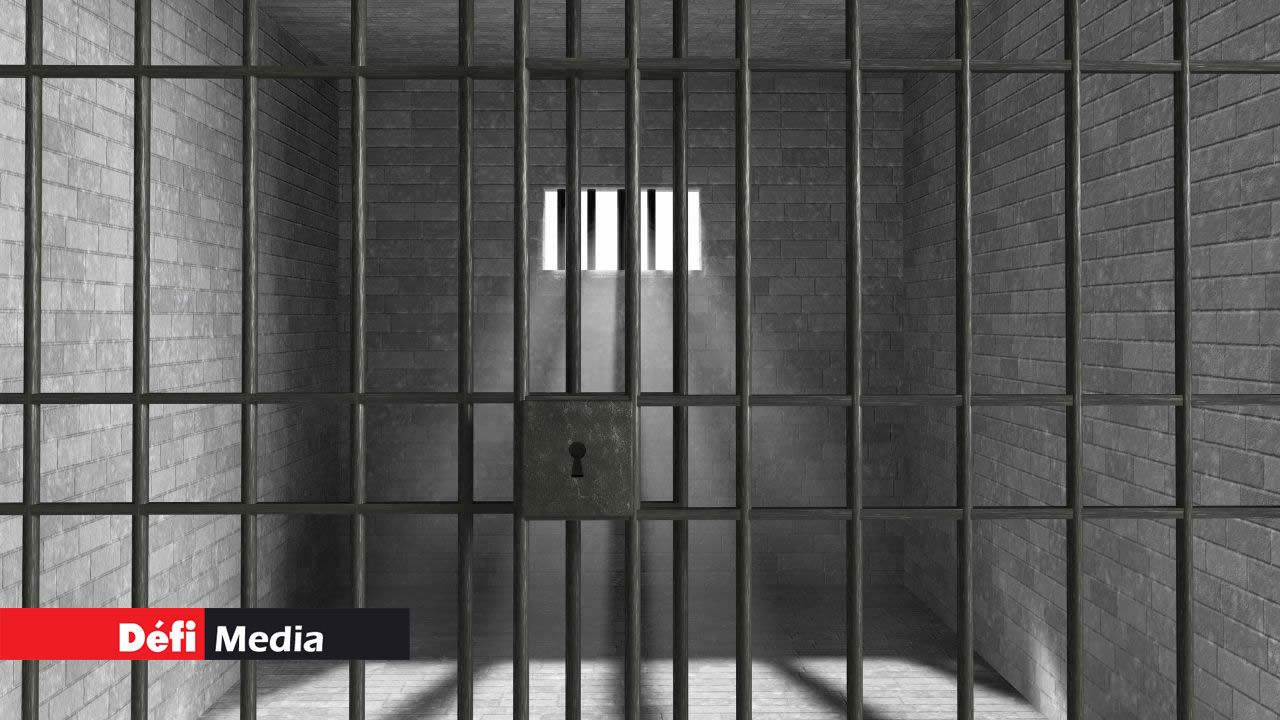 LIVE NEWS
Prison security is of crucial importance, not only for the protection of guards and inmates, but also for the proper functioning of the correctional system. The prison administration has decided to strengthen security by installing intelligent cameras.
In order to enhance security within prisons, the correctional authority has decided to replace old surveillance devices with state-of-the-art intelligent cameras. Nearly 295 IP-Based CCTV Cameras will soon be installed in three correctional facilities across the country, including Beau-Bassin Central Prison, Beau-Bassin Pirate Wing, Beau-Bassin New Wing Prison, and the Correctional Headquarters located in Beau-Bassin.
This modernization of security devices aims to reinforce overall security within correctional facilities. This new surveillance approach aims to ensure a safer environment for inmates and prison staff. The intelligent cameras, based on advanced technology, provide more accurate and sophisticated monitoring. They will be deployed in critical areas such as cells, dormitories, and association yards.
In case of incidents, the video recordings provided by these cameras will be essential for conducting thorough investigations and determining the parties involved's responsibility. They will offer tangible evidence to establish the truth and determine accountability. "This enhanced transparency will help avoid misunderstandings and provide fair treatment for inmates," it is noted.
This initiative, as indicated by a prison source "represents a significant step towards improving security and management within correctional facilities across the country." At the level of the commissioner's office of prisons, it is stated that a recent tender has been launched seeking a local or international company capable of leasing and maintaining these cameras.
The commissioner's office of prisons specifies that all surveillance cameras in prison are operational. "All our devices are in good condition. Defective cameras have been replaced with new ones," they emphasize. According to them, approximately 1,300 surveillance cameras currently cover all ten prisons in the country including Petit-Verger Prison, Grande-Rivière-Nord-Ouest Prison Open Prison of Richelieu, Beau-Bassin Central Prison, New Wing Prison, Pirate Wing, Women's Prison, Open Women's Prison, Phoenix Prison and Melrose Prison. This ensures continuous surveillance for the security of inmates and prison staff.
Discover the best restaurants in Mauritius.

Go

Find out where to stay in Mauritius.

Go
c