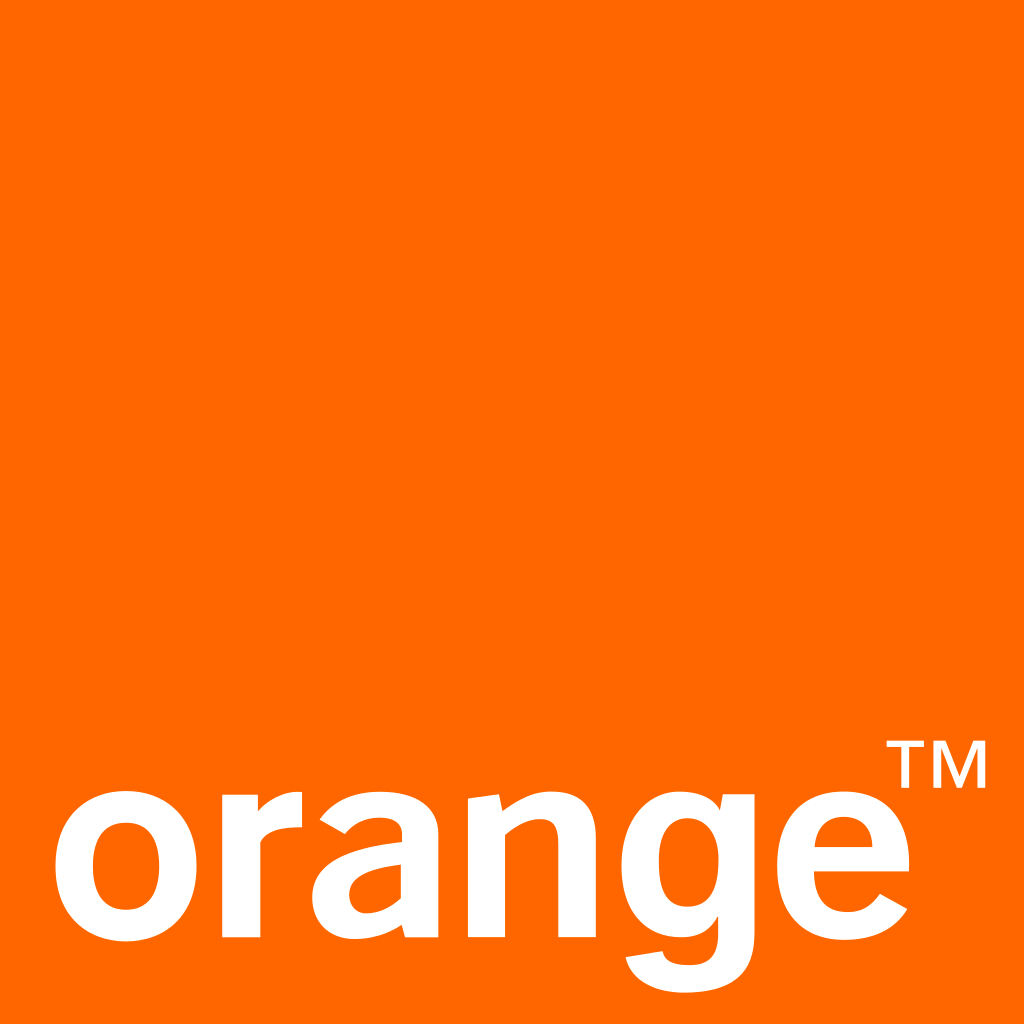 Job title: Technical Support Specialist

Company: Orange

Job description: votre rôle
The Technical Support Specialist ensures the good monitoring / running / and support towards end-users on Supply Chain Operational projects/platform. He/She also ensures customer service relationship for the Operational applications portfolio within his/her perimeter in accordance with the company's procedures and with a constant concern for customer satisfaction.
Ensure timely incident management and support requests towards our end-users (verbal and written) on following perimeters:
Events management, Incident management, Support request management, User creation management, Communication Management as per Project user needs, client follow-up within Orange, provide needful and useful information and support business functionalities of platform.
Data workflow monitoring for multiple tools
Ensure monitoring of data flows and integrations to cater for quality and up to date monitoring follow-up. Proactively communicating to flow owners in case of any incidents.
Continuous improvement of service quality.
Contributes in transversal projects and provides constructive feedback for quality service improvement by reporting to direct report or through participation in committees, weekly steercos and sharing sessions with experts and peers.
Contributes to the functional use and support of different projects and platforms.
Ensures that training received on the projects is documented and assessable. Responds to queries on subjects relating to reporting portfolio assigned to.
Ensure good customer relationship and implement best practices and improvement plans onto day-to-day operations
votre profil

Excellent communication skills
Excellent customer facing skills are required
Ability to build relationships with team located outside Mauritius
Presentation skills
Good time management, and organizational skills
Teamwork, use of a team approach to solve problems when appropriate.
A determination to process tasks according to pre-defined processes is essential.
Ability to build relationships with peers and management levels and customers.
Proactive, self-motivated and determined attitude.
Flexibility in terms of working hours.
Ability to work under pressure & multi-task, using a team approach to solve problem when appropriate
Results orientated, and problem-solving skills.
Willingness to learn and expand knowledge
Incident resolution
Problem analysis and problem solving
le plus de l'offre

Good written and spoken Communication skills.
Customer Relationship Management.
Knowledge of Service Level Agreements for Support Chain
Excellent PC skills and application knowledge.
Experience in Advanced Technical Support or Testing would be an advantage.
entité
Global Delivery & Operations
L'ambition d'Orange Business est de devenir l'intégrateur réseaux et numérique de référence en Europe, en nous appuyant sur nos forces autour des solutions de connectivité nouvelle génération, du cloud et de la cybersécurité.
Nos 30 000 femmes et hommes présents dans 65 pays, dont chaque voix compte, sont tous animés par la même détermination et le même esprit d'équipe, pour construire les solutions digitales d'aujourd'hui et de demain et créer un impact positif pour nos clients, pour leurs salariés et pour la planète.
Nous offrons des opportunités passionnantes grâce à des projets innovants dans la data et le digital, le cloud, l'IA, la cybersécurité, l'IoT, ou encore le digital workspace et le big data.
Venez vivre cette aventure avec nous !
contrat
CDI

Expected salary:

Location: Beau Bassin-Rose Hill, Mauritius

Date posted: Tue, 20 Jun 2023 22:27:17 GMT

Apply!