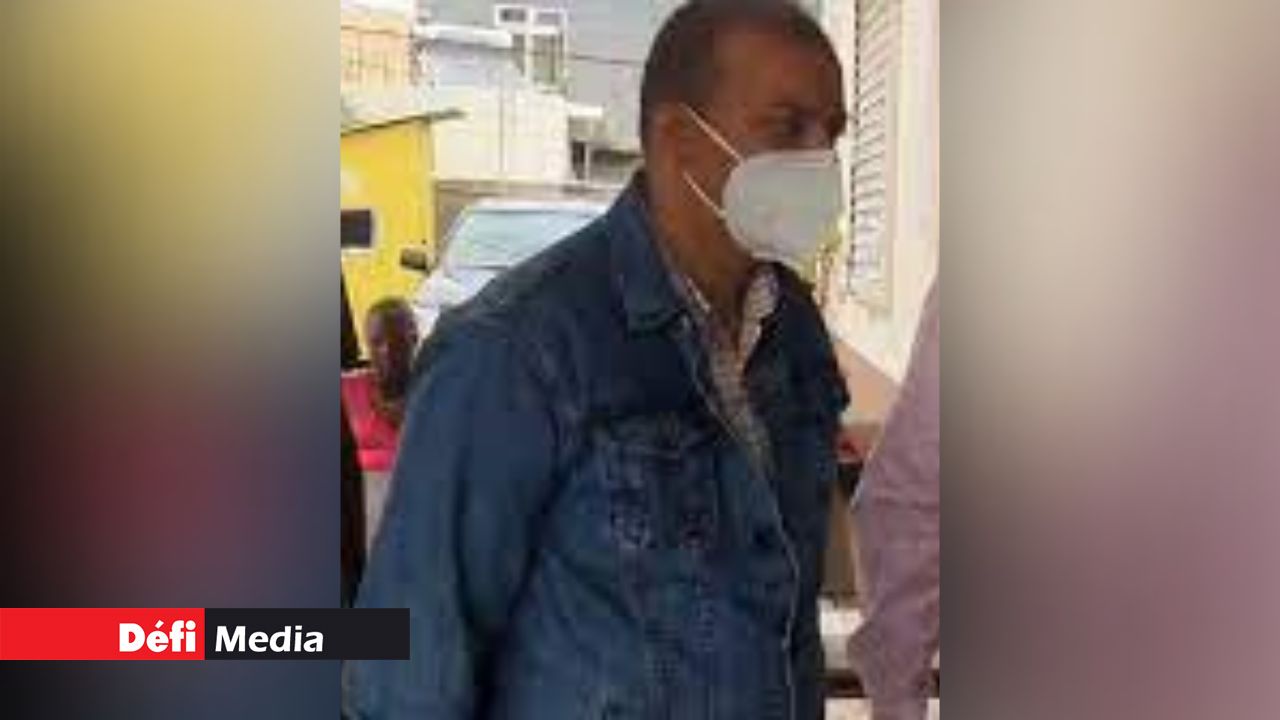 LIVE NEWS
The situation in which constable Rakesh Unmar finds himself is extremely delicate. He was arrested by the Independent Commission against Corruption (Icac) on the evening of Wednesday, September 13, 2023 after the discovery of Rs 240,000 and 5,049 euros at his home in Quatre-Bornes. This policeman, a former member of the Special Striking Team (SST), is suspected of demanding a bribe of Rs 300,000 from a businesswoman in Flic-en-Flac. He led her to believe that he would bribe a superior to prevent an arrest warrant from being issued against her.
Icac plans to interrogate him about the origin of the money found at his home, whether it be rupees or euros, suspecting that they come from illegal sources. Rakesh Unmar, who is stationed at the police station within Victoria Hospital in Candos, appeared before the Bambous court on Thursday, September 14, 2023. He faces provisional charges of corruption.
Investigators opposed his request for conditional release, arguing that several witnesses still needed to be heard in this case. During the hearing, while he was in the defendant's box, the ex-member of SST claimed to be a victim of revenge and expressed his incomprehension at the refusal of his conditional release. He was taken back into police custody where he remains detained.
The case began following a complaint filed with Icac. The constable allegedly claimed that in exchange for the bribe he could prevent Flying Squad from issuing an arrest warrant against the businesswoman. He suggested that this money was intended for an assistant superintendent of police.
However, during the "sting operation" set up by Icac in Cascavelle, the policeman was caught red-handed. He arrived with his wife at the meeting place to collect Rs 300,000 from the businesswoman in Flic-en-Flac. The transaction took place under the surveillance of Icac agents, who immediately arrested Rakesh Unmar.
Discover the best restaurants in Mauritius.

Go

Find out where to stay in Mauritius.

Go
c