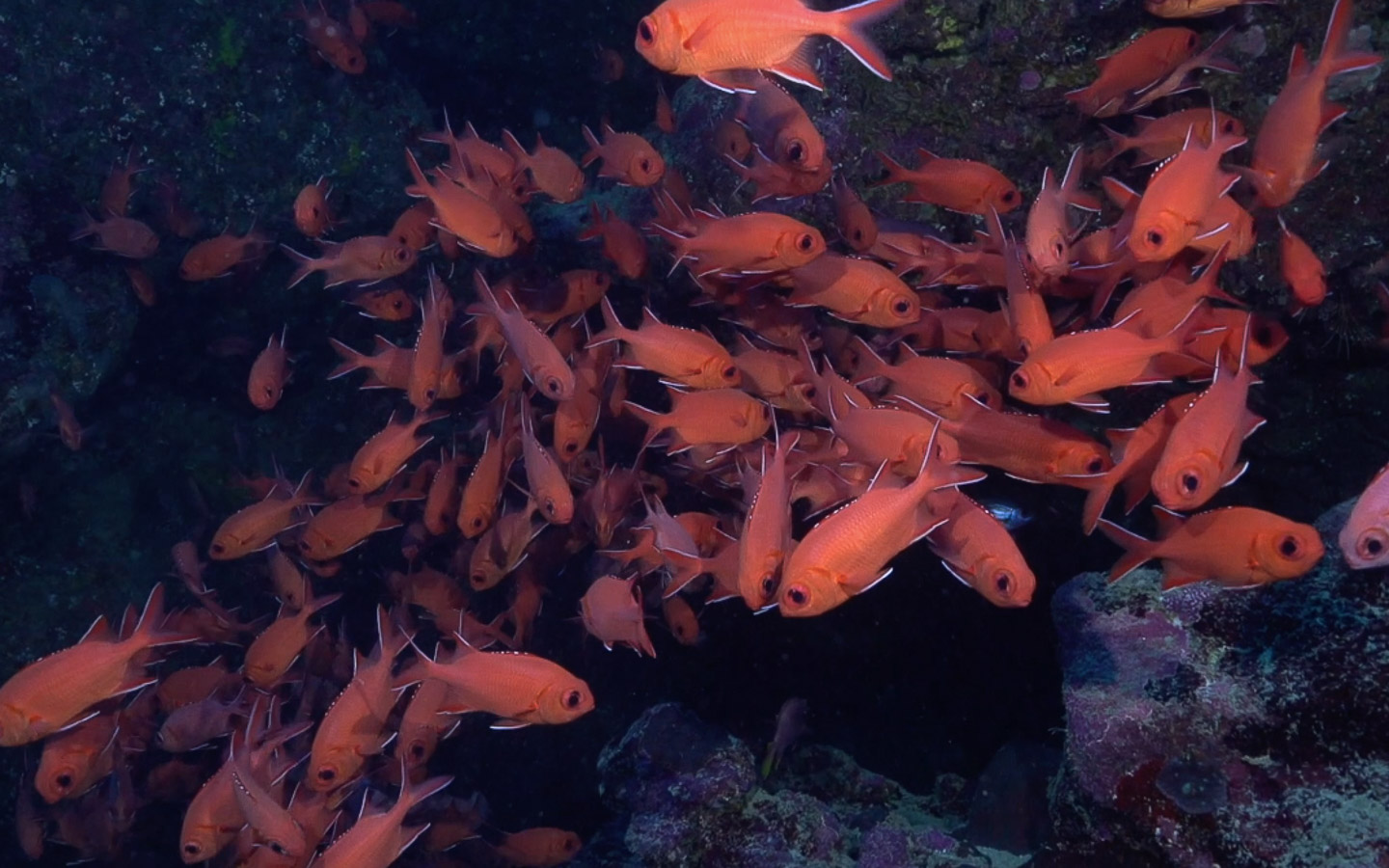 Join us as we dive beneath the water and discover one of the most spectacular dive sites in Mauritius.
This location boasts an incredible landscape of caves and arches, created by a combination of a sheer drop-off and massive boulders. As you explore, you'll witness lobsters scurrying across the rocks and vibrant reef fish darting around you.
With depths reaching up to 30 meters, you'll have the opportunity to delve into a cathedral-like cavern, illuminated by heavenly rays of sunlight penetrating the water's surface. Situated on the west coast near Flic en Flac, this dive spot is among our personal favourites.
Are you ready to immerse yourself in this extraordinary underwater world?