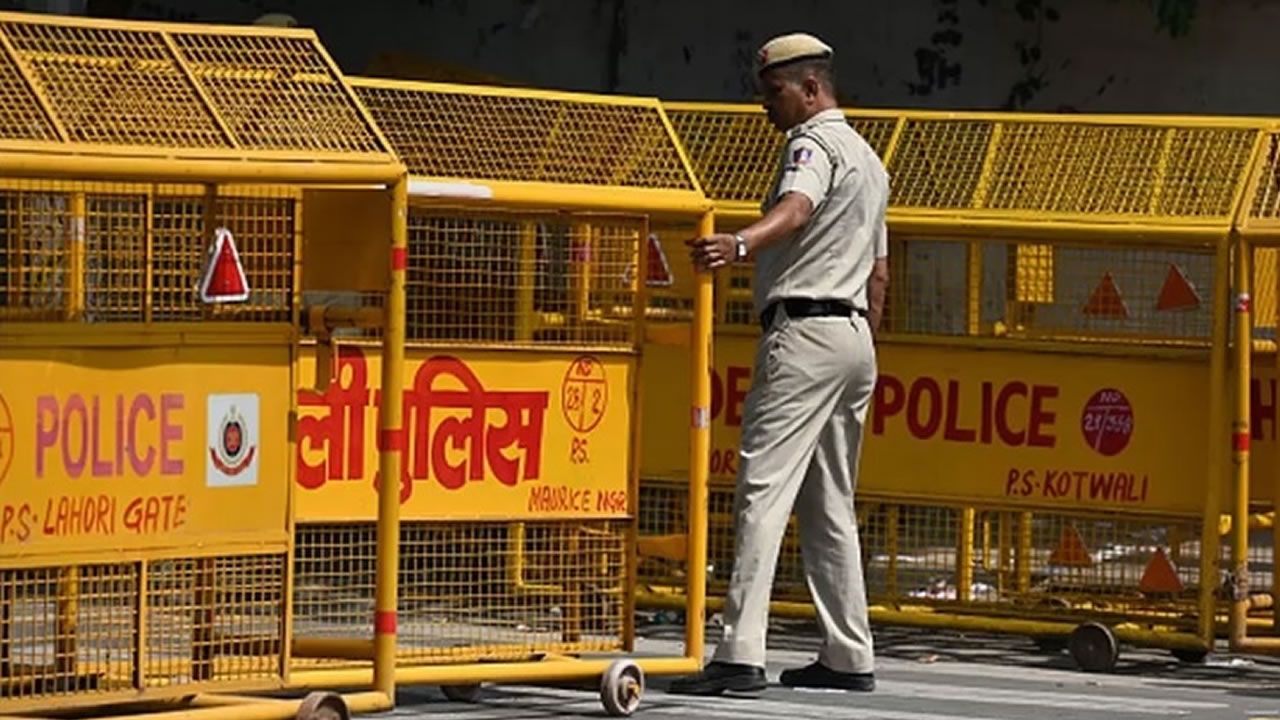 LIVE NEWS
Indian authorities have raided the homes of journalists and activists early on Tuesday, raising concerns in a country that has plummeted in rankings assessing the state of freedom of expression and the press.
The journalists targeted in the raids are collaborators of the English-language news website NewsClick. Indian authorities filed a complaint in 2021 alleging that the media outlet was receiving foreign funds.
In August, The New York Times reported that NewsClick was funded by American millionaire Neville Roy Singham who "injected his coverage with viewpoints from the Chinese government," a claim that Singham has denied.
Aritry Das, a journalist for NewsClick, recounted that police stormed into her home on Tuesday at around 6 am and questioned her about her reporting.
"The Delhi police barged into my house. They took my laptop, my phone, my hard drives," she wrote on X (formerly Twitter).
According to her, the raid appears to be related to legal proceedings initiated against NewsClick under the Unlawful Activities Prevention Act (UAPA), a strict anti-terrorism law that makes obtaining bail nearly impossible.
Several raids took place in the capital New Delhi and in Bombay.
The homes of journalists Aunindyo Chakravarty, Prabir Purkayastha, Bhasha Singh and Paranjoy Guha Thakurta, comedian Sanjay Rajoura, and activist Teesta Setalvad were raided according to local press reports.
Historian and activist Sohail Hashmi, who was also raided on Tuesday, had to hand over his laptop, phone, and hard drives containing more than a decade's worth of his writings to authorities.
– "intimidation and repression" –
"As per reluctantly shown warrant at my home yesterday evening…the search at my house was related to investigations into NewsClick," Hashmi told AFP. He believed it was a "combination of intimidation and repression of press freedom and freedom of expression."
The police did not immediately respond to AFP's request for comment.
When questioned about the raids by journalists, the Indian Minister of Information and Broadcasting said, "I don't need to justify myself."
"If someone has committed reprehensible acts, agencies are free to conduct investigations," he continued, as cited by NDTV.
In a statement, the Bombay Press Club expressed "deep concern" and stated that "several journalists associated with NewsClick have been targeted in raids."
The Club called on the police to stop "what is perceived as a targeted harassment campaign against these journalists."
The Network of Women in Media, an organization representing media professionals, called these raids targeting "prominent dissenting voices" shocking.
Since the arrival of Prime Minister Narendra Modi's nationalist Hindu government in 2014, India was ranked 140th out of 180 countries in the World Press Freedom Index compiled by Reporters Without Borders (RSF). In 2023, the country ranks 161st, a drop of 21 places in nine years and 11 places since last year.
Critics of the government claim that they face increased harassment, including on social media – where Modi's ruling party is very active.
By scrutinizing finances and restricting foreign funding for human rights defenders, PM Modi's government is exerting pressure on their activities, they assert.
Discover the best restaurants in Mauritius.

Go

Find out where to stay in Mauritius.

Go
c