Murvin Clélie, le leader vocal du groupe The Prophecy, est l'auteur et compositeur des chansons qui font leur succès. Le groupe est majoritairement axé sur la simplicité, la positive attitude, ou encore la prise de conscience des valeurs dans leur musique, qui en font leur fabrique de marque. Il suffit d'écouter un ou plusieurs morceaux pour comprendre d'où vient la fascination que le public mauricien leur accorde très facilement.
Il crée le groupe en 2009 avec son ami d'enfance, Olivier Dauphine qui partage sa passion pour la musique. Ensemble, ils travaillent dure et arrivent à composer plusieurs morceaux qui font désormais fureur auprès des mauriciens. Aujourd'hui le groupe est composé de onze personnes; Murvin Clelie (Chanteur), Olivier Dauphine (Guitare sol), Sylvano Bachelier (Guitare), Steward Sophie (Batterie), Pascal Zamala & Tony Lagaillarde (Basse), Jonas Zamire (Clavier Solo), Christopher Louise (Clavier), Frederik Labonne (Percussion) et Jahmily Jeanne & Claudine Lutchmanun (Chœur).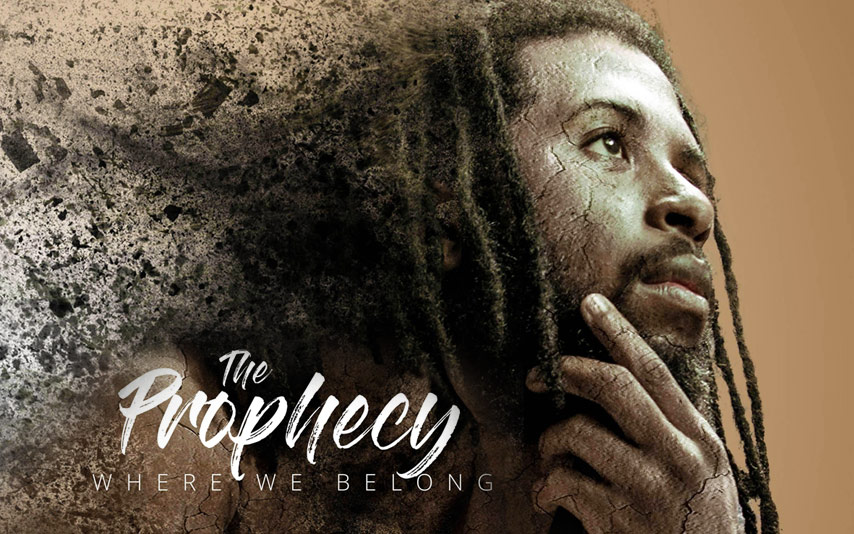 Le Succès de The Prophecy
Dès le lancement de son premier album, 21st Century, The Prophecy cartonne sur les ondes des radios locales et connait un franc succès même sur les services de streaming musical en ligne. Avec un timbre de voix assez particulier, suave et grave, le chanteur impressionne facilement son public. La présence scénique du groupe The Prophecy est époustouflante.
L'auteur, compositeur et interprète puise principalement de l'inspiration dans la culture de rastafarisme et préconise sa philosophie de rastafarien. Adaptant le proverbe «la nuit porte conseil» à sa façon, il suit son propre adage; c'est la nature qui porte conseil. Fan de grands chanteurs de reggae comme Bob Marley, Morgan Heritage, ou encore de Tiken Jah Fakoly, Murvin s'est fixé l'objectif de diffuser de la bonne vibe, tout comme ses idoles, à travers le seggae. Ainsi lorsqu'il se retrouve en panne d'inspiration, il s'isole dans la nature, accompagné uniquement de sa guitare et un carnet.
Murvin Clélie est sur scène un peu comme Alpha Blondy dont chaque concert est un rituel mystique; le chanteur charismatique transporte son public dans une communion intense et forte en émotions. Son titre «Laglwar» a fait l'unanimité sur toutes les radios locales en 2018 devant ainsi le deuxième seggae à être désigné disque de l'année, après le titre «Mo pena ni larzan ni lor» de Linzy & Bruno Raya.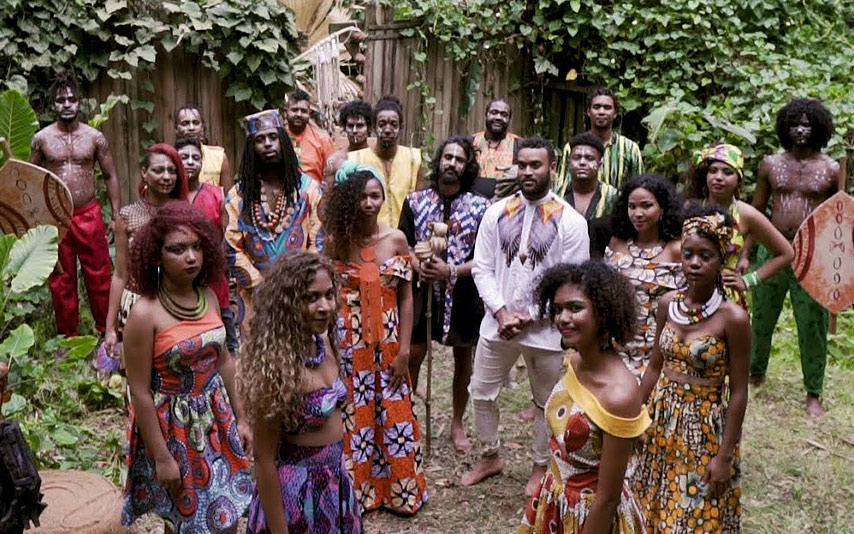 Le groupe The Prophecy est en pleine ascension et savoure les retours très positifs de leurs morceaux qui résonnent pratiquement sur toutes les lèvres désormais. La suite pour eux ne peut être que glorieuse et meilleure.