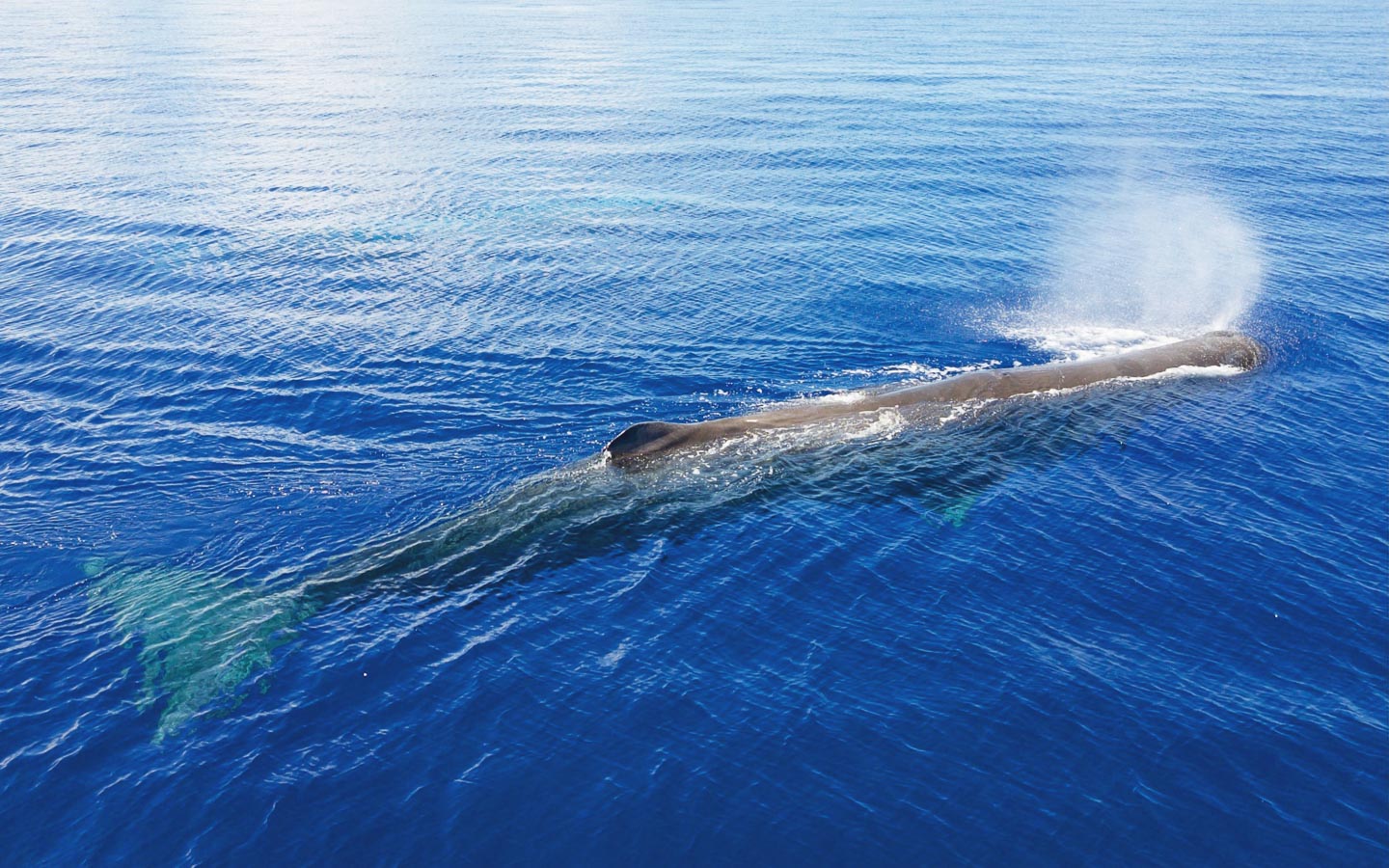 Experience the calming melodies of this mother whale and her calf as they gracefully emerge from the ocean waves.
We had the privilege of capturing their playful interaction on film, as the young one eagerly stays close to its mother.
The waters surrounding the island of Mauritius are renowned for their abundant whale sightings, particularly along the western coastline. Sperm whales can be observed throughout the year, while humpback whales migrate through from July to November.
Who else is captivated by the welfare of these majestic creatures today?