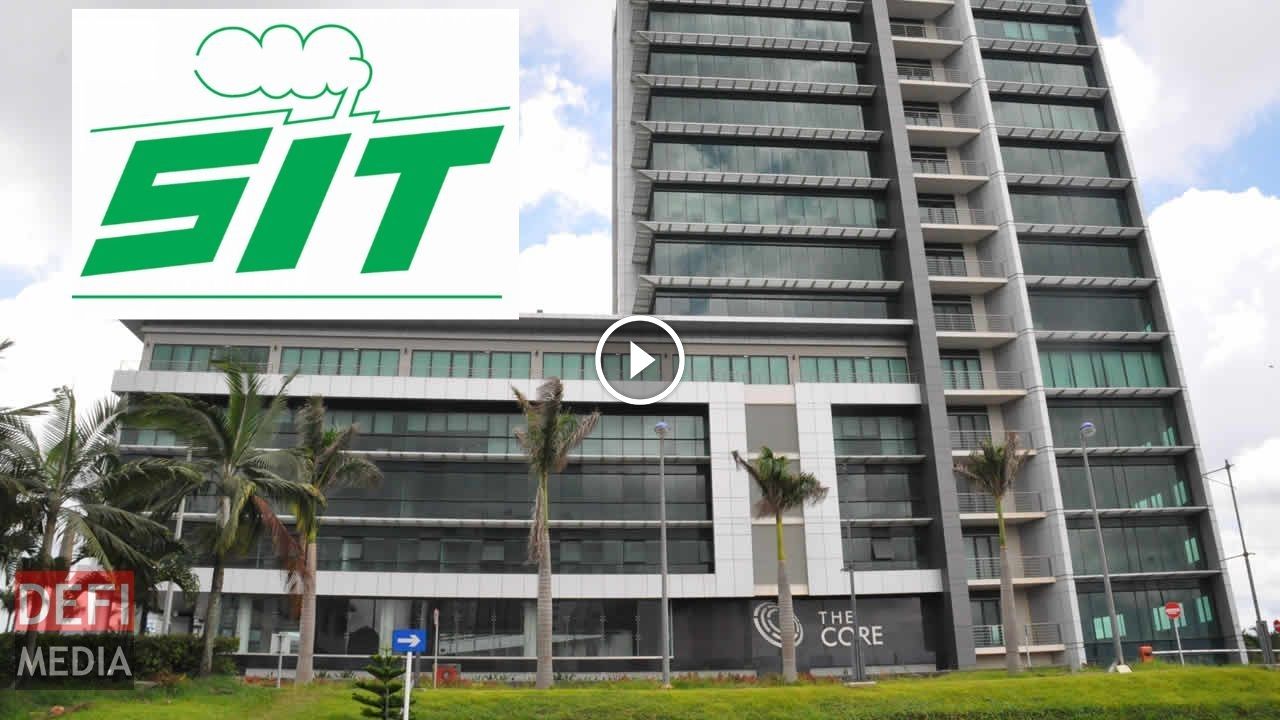 LIVE NEWS
The Sugar Investment Trust (SIT) has a new Chief Executive Officer. He has been in office since Friday morning, September 15th. His name is Yash Ramdharee. He replaces Dineshrao Babajee.
Yash Ramdharee was previously the director of the Mauritius Cane Industry Authority (MCIA). He has 34 years of experience in the agro-industry sector.
Yash Ramdharee is also the cousin of Minister Maneesh Gobin, who held the position of Minister of Agro-Industry until recently.
When questioned about this by Radio Plus, the Chairman of the SIT's Board of Directors explained that he was not aware of this family connection. Praveen Kumar Ramburn pointed out that an independent entity conducted a selection process and Yash Ramdharee was the most qualified candidate after various stages of selection.
Discover the best restaurants in Mauritius.

Go

Find out where to stay in Mauritius.

Go
c